Taking Trusted Access to New Heights
John Glenn. Ham the Astrochimp. Balloon Boy. These icons pioneered the art of space travel and aviation innovation, expanding our perspective of the universe and ourselves. Back on Earth, the visionary minds at Duo Security, having conquered the globe with their Trusted Access platform, sought a new challenge. The answer was hovering many miles above: SPACE, the final frontier.
This summer during DEF CON 24, Duo traveled to the Mojave Desert to launch a tricked-out weather balloon in pursuit of the first two-factor authentication push from the boundary of space. In our documentary Duo in Space: Pushing the Boundary, find out what the heck we were thinking, learn about the tech behind the project, and see how the launch fared.
The Voyage
Stardate 2016.223: Our intrepid Duonauts traveled to the wilds of the Mojave, with a weather balloon, a crapton of electronics, and a dream. So how did the launch fare?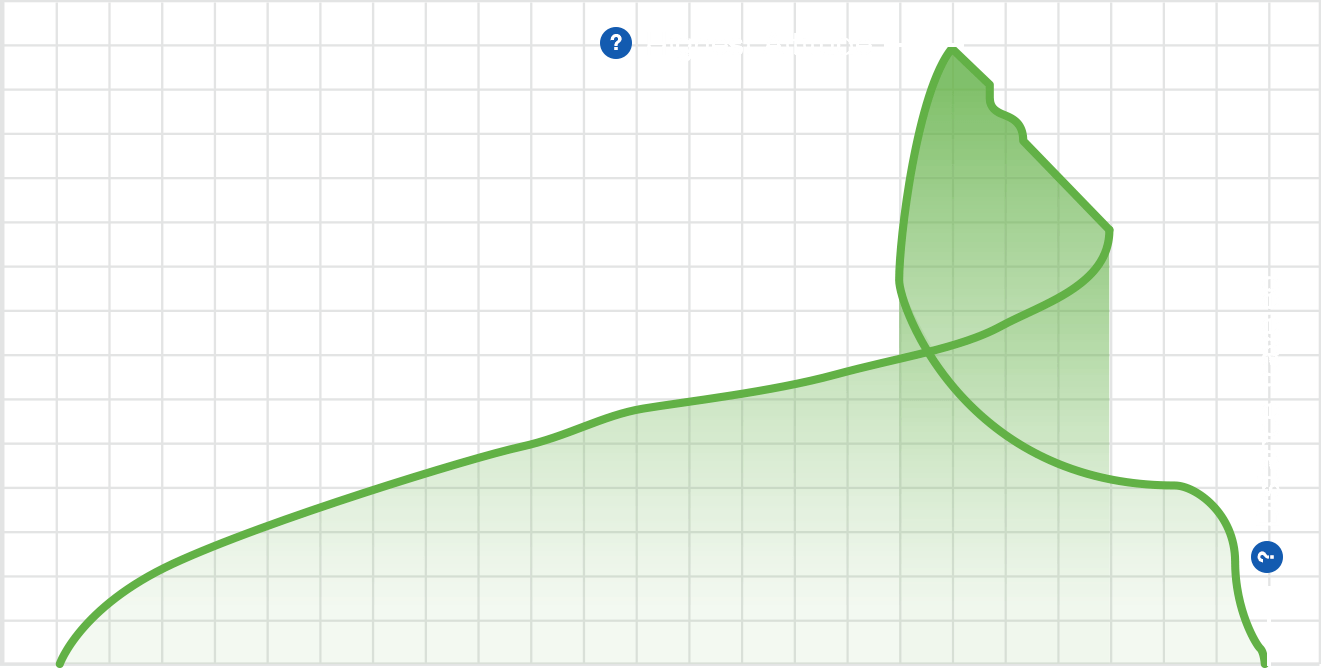 92,927 ft.

Highest Altitude

15.49 mi.

Distance Traveled

1h:40m:00s

Time in Air

10.6 lbs.

Payload Weight
Up, Up & Away
In this previously unreleased video, follow the Auth Zeppelin's journey and get some amazing (and sometimes dizzying) views of Earth from the perspective of the four on-board cameras.

The Big Show
Look back at Duo in Space's live stream during DEF CON 24, from assembling the vessel and communication gear, to filling and launching the balloon, to the chase and retrieval... and a special appearance from a bag of mango snacks.

Mission Logs
How'd we get Duo in Space off the ground? With a lot of planning, tools and gadgets. In a series of blogs, our launch team gives a behind-the-scenes look at the technology and process that brought our high-flying dreams to life.