← Back to Index
Out-of-Box Exploitation: A Security Analysis of OEM Updaters
by

Mikhail Davidov,

Chris Czub,

and Darren Kemp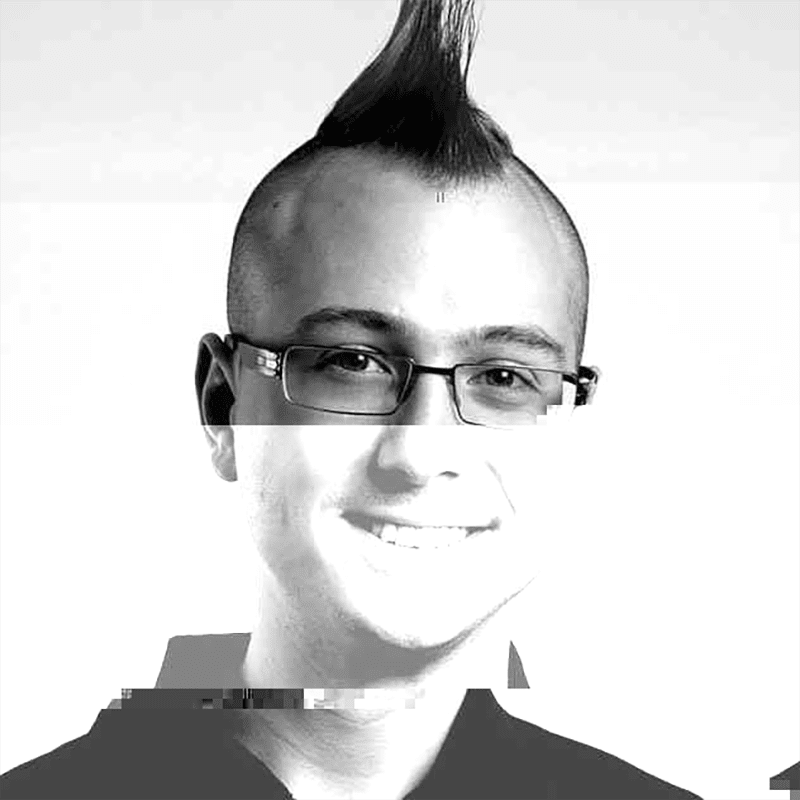 Mikhail Davidov
Principal Security Researcher
From launching high altitude balloons into near-space to developing automated crash dump analysis tools for DARPA, Mikhail has been making and breaking things for the majority of his life. Acting as a Principal Security Researcher at Duo Labs Mikhail brings a wealth of reverse engineering and security consulting experience to bear looking at interesting attack surfaces in new and emerging technologies while blowing a few things up along the way.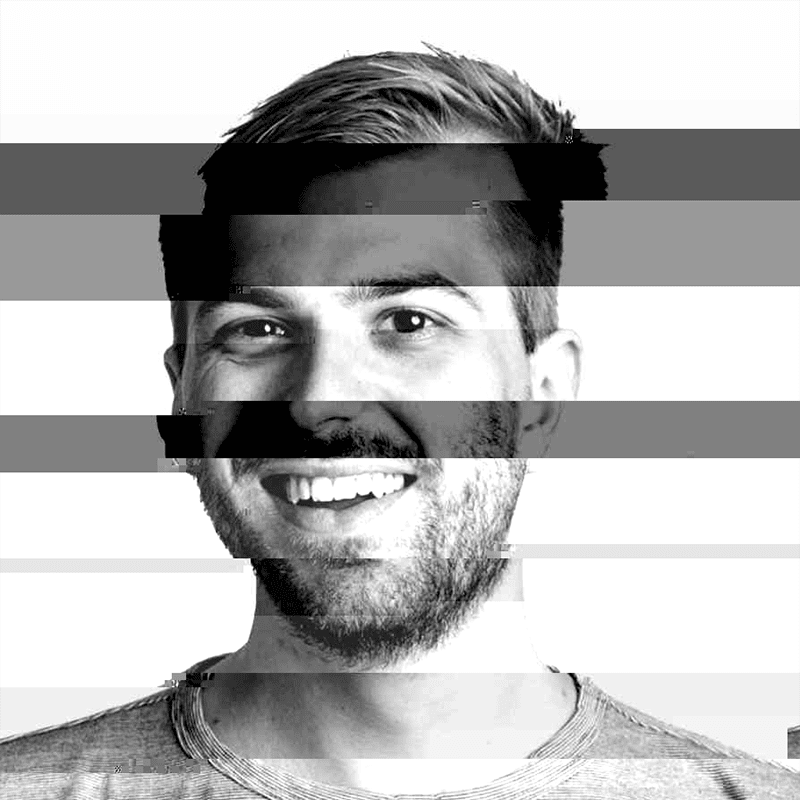 Chris Czub
Senior Information Security Engineer
Chris Czub is a Senior Information Security Engineer at Duo Security, an Ann Arbor, Michigan-based start-up focused on two-factor authentication and account security. With a career spanning a decade, he has worked in various roles from software engineer to tech lead at start-ups and IT companies in SE Michigan. He has seen security in practice at small and medium-sized organizations and worked on various aspects of security, such as secure coding, application security auditing, endpoint security, network monitoring, malware analysis, security advisory oversight and threat intelligence.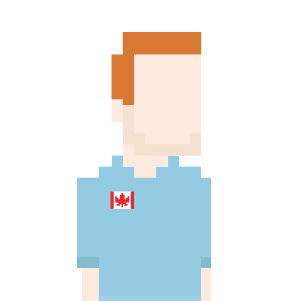 Darren Kemp
Former Security Researcher
Darren was formerly a Security Researcher with the Duo Labs team, bringing over a decade of professional experience in the information security industry. Darren specialized in vulnerability, malware analysis, and software reverse engineering. Prior to Duo, Darren held roles in application security consulting, threat intelligence, and developing advanced crash dump analysis tools.