This event will be held in the form of a live chat with our Global Advisory CISO, Dave Lewis, allowing for optimal peer-to-peer discussion and socializing. Attendees will learn how to deal with identity and access management for a geographically dispersed workforce using a myriad of different devices, how to scale remote access in a timely and cost-effective manner, and what technologies show the most promise in managing a newly remote workforce. We understand that security is particularly difficult to navigate during this time, and are confident that you will emerge from this event with new strategies and solutions you can immediately put to work.
This event is invitation-only, so please make sure to request an invitation via the registration portal above. We look forward to seeing you there!
Details
Date:

Tuesday, December 08, 2020

Time:

1:00pm - 2:00pm EST
Presenter Info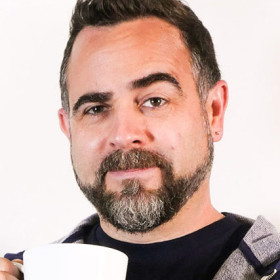 Dave Lewis, Advisory CISO, Duo Security
Dave Lewis has 25 years of experience in IT security operations and management including a decade dealing with critical infrastructure security. He is the founder of the security site Liquidmatrix Security Digest and cohost of the Liquidmatrix podcast as well as the host of the Plaintext and Murder Board podcasts. Lewis writes columns for Daily Swig, Forbes and several other publications.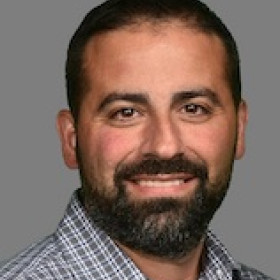 Jaret Osbourne, Lead Solutions Engineer, Duo Security
Jaret provides pre-sales engineering support for organizations of all sizes, including product education, planning and deployment of Duo Security products. He has over 20 years experience in security, collaboration, and general data networking - supporting organizations and service providers globally. Jaret is an Upstate NY native and currently lives in Saratoga Springs, NY.