Join Duo Security in D.C. at the 2018 KNOW Identity Conference, hosted by One World Identity.
This event focuses on identity innovation and features talks and sessions by over 100 of the world's leading identity experts, with an exhibit hall showcasing over 300 organizations and the opportunity to network with over 1000 attendees from the identity industry.
Meet with Duo during breakfast, or grab a seat at the panel, "Architecting the Cybersecurity Identity Perimeter" on Wednesday, March 28 from 1:30pm to 2:40pm. Sean Frazier, Duo's Advisory CISO for Federal, will participate in this panel, which discusses the idea that identity is the new perimeter and explores the practical challenges and opportunities in an identity centric view of cybersecurity.
Details
Date:

Monday, March 26 – Wednesday, March 28, 2018

Time:

7:00am - 5:30pm EST

Venue:

Ronald Reagan Building and International Trade Center

Address:

1300 Pennsylvania Ave NW, Washington, D.C. 20004
Presenter Info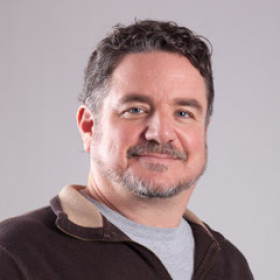 Sean Frazier, Advisory CISO for Federal, Duo Security
Sean Frazier has spent 25 years in technology; spending most of those years working in cyber security in the public sector with companies like Netscape, Loudcloud/Opsware, Bluebox and Mobileiron.
Find Out More!