Please join Duo for an exclusive virtual roundtable discussion with ISMG on the topic "The Security Debt Crisis – How to Catch Up on Past Due Patches and Neglected Risk." In this discussion, ISMG's Anna Delaney and Duo's Richard Archdeacon will delve into best practices on eliminating security debt and explore questions such as:
What level of security debt are you currently dealing with? High ground, treading water, sinking, or Marianas Trench?
What are the biggest reasons for developing security debt and how can these be addressed?
What systems and processes can I put in place to dig myself out of this debt and prevent it from recurring?
Please sign up using the link below to learn more:
Details
Date:

Thursday, September 30, 2021

Venue:

These are virtual events
Presenter Info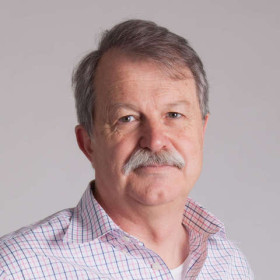 Richard Archdeacon, EMEA Advisory CISO, Duo Security at Cisco
Richard is the Advisory CISO for the EMEA region. He was previously with DXC - HPE - where he was a Chief Technologist in the Security Practice working with clients across all industries and regions. Prior to that, he worked for Symantec for many years. He has also held posts with security industry organisations such as IAAC and the IISP, and has worked on cyber resilience reports with the World Economic Forum.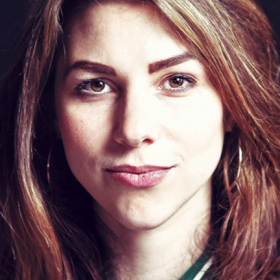 Anna Delaney, Executive Editor, ISMG