Join Duo Security in our London office on the evening of 20 March for our first London tech talk!
A new "zero-trust" security architecture, BeyondCorp, is redefining the perimeter - data is stored outside of corporate walls, and a more mobile workforce is working remotely. This dynamic new environment requires a new security model to address the insider risk, vulnerable endpoints, policy gaps and more.
Head over to our office around 17:45 to munch on refreshments, grab a drink, and mingle with Duo and your peers. Then sit back and relax as you hear from Daniel Cuthbert, Global Head of Cyber Security Research at Banco Santander, and Steve Manzuik, Duo's Director of Security Research.
After the talk, you'll have the chance to ask them some questions, and then we'll wrap up the evening with a raffle drawing and more time to mingle.
Mark your calendars for Duo and Santander - we hope to see you there!
Details
Date:

Tuesday, March 20, 2018

Time:

5:45pm – 8:00pm Greenwich Mean Time

Venue:

Duo Security London Office

Address:

115 Houndsditch, London, UK EC3A 7BR
Presenter Info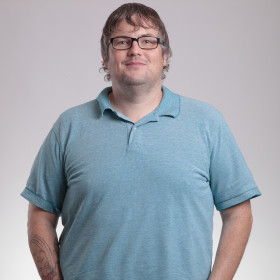 Steve Manzuik, Director of Security Research, Duo Security
Steve is the Director of Security Research at Duo Security's Duo Labs (@duo_labs), the company's advanced research team. With two decades of Information Security experience, Steve is a published author who worked on the highly successful Hack Proofing Your Network series as well as O'Reilly's Security Power Tools, among others. He has presented at various security conferences, including Blackhat, DEFCON, PacSec, AusCERT and more. Steve's experience has focused on penetration testing, vulnerability management, threat modeling, network security and security research. He is also well versed and experienced in security program building and compliance issues.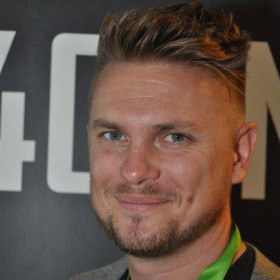 Daniel Cuthbert, Global Head of Security Research, Banco Santander
Daniel is the Global Head of Security Research for Banco Santander. With a career spanning over 20 years on both the offensive and defensive side, he's a Blackhat speaker and Review Board member; the original co-author of the OWASP Testing Guide, released in 2003; and now the co-author of the OWASP Application Security Verification Standard (ASVS).