Black Hat 2020 is happening virtually this year - join Duo and Cisco on August 5 and 6 for two days of learning, networking, and skill-building at Cisco's virtual booth anytime between 8:30 a.m. and 4:00 p.m. PDT.
Learn how Duo Trust Monitor identifies risky and abnormal user and device behavior in your corporate environment, view Umbrella's ThreatWise Episode on new Umbrella features in Viptela/vManage, and chat with our technical experts about SecureX.
Additionally, there will be plenty of sessions to attend at the virtual booth:
In addition to our sessions, Cisco Global Lead of Inclusion and Collaboration Strategy, Trey Boynton, is offering insight into the importance of diversity and inclusion through a written spotlight interview, so be sure to take a look!
You'll need a Business Hall Pass to access speaking sessions and all sponsored content - this year the Business Hall Pass is free, so register for one here. For access to Research Content (like Eldridge's talk mentioned above), you can purchase a Briefings Pass here.
For more information about what's happening at Black Hat (and beyond), check out this blog post.
We can't wait to connect with you then!
Details
Date:

Wednesday, August 05 – Thursday, August 06, 2020

Time:

8:30am – 6:00pm Pacific Daylight Time

Venue:

This is a virtual event!
Presenter Info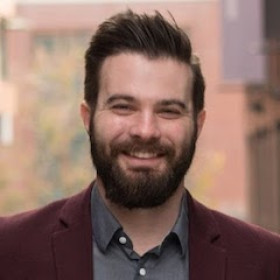 Eldridge Alexander, Manager of Duo Labs
Eldridge Alexander is a Manager of Duo Labs where he focuses on next generation authentication and authorization technologies. Before Duo, he had a diverse work history across security, enterprise IT, web design and video production. He graduated from Middle Tennessee State university with a degree in Electronic Media Communications.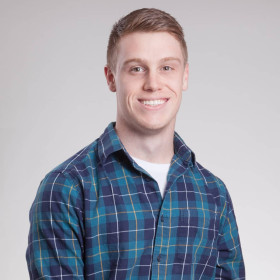 Jordan Wright, Principal R&D Engineer
Jordan Wright is Principal R&D Engineer at Duo Security as a part of the Duo Labs team. He has experience on both the offensive and defensive side of infosec. He enjoys contributing to open-source software and performing security research.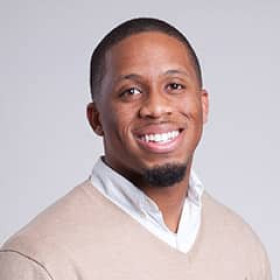 Olabode Anise, Data Scientist
Olabode is a Data Scientist at Duo Security where he wrangles data, prototypes data-related features, and makes pretty graphs to support engineering, product management, and marketing efforts. Prior to Duo, Olabode studied usable security at the University of Florida. When he's not at work, he spends his time exploring data involving topics such as sports analytics, relative wages and cost of living across the United States.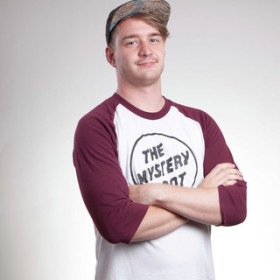 Nick Steele, Senior R&D Engineer
Nick Steele has been making and breaking things on wide area networks for 10 years. Since finishing his degree in cognitive science, he has worked on a range of projects, all mostly related to computers. He is interested in user authentication and behavior, web development, and anchovy pizza.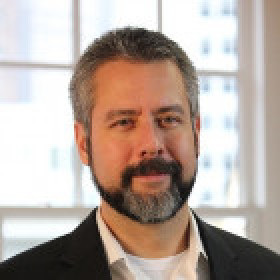 J. Wolfgang Goerlich, Advisory CISO
J. Wolfgang Goerlich is an Advisory CISO for Duo Security. He has led IT and IT security in the healthcare and financial services verticals, and advisory and assessment practices in several cyber security consulting firms.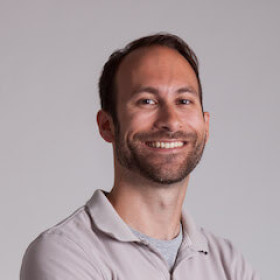 Chris Demundo, Product Manager
Chris Demundo is works on the Product Management team at Duo. He is an MBA candidate at the University of Michigan's Ross School of Business, where he is focusing on product, tech and analytics.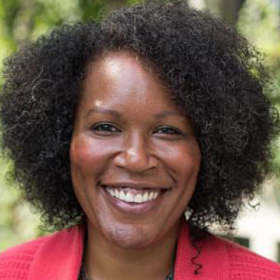 Trey Boynton Global Lead, Inclusion & Collaboration Strategy
Trey Boynton has spent her professional career working to create inclusive environments. For nearly 20 years, she worked in university settings working with students, faculty and staff in diversity leadership roles. She joined Duo Security in 2017 as their first head of diversity and inclusion to guide overall strategy and connectedness initiatives. She now oversees Inclusion & Collaboration Strategy for Cisco Systems.
Remember to register here!