Living Security announces the launch of "Breaking Security Awareness," a virtual conference to help technology leaders develop a customized solution for their organizations. Leading security awareness experts will be presenting throughout the conference, including Chief Behavioral Officer Matt Wallaert, cybersecurity thought leader Chenxi Wang, gamification expert Yu-kai Chou, Duo Security Education Lead Kim Burton, and Duo Advisory CISO Wolfgang Goerlich.
According to the Bureau of Labor Statistics, only 29 percent of Americans were able to work from home before the COVID-19 era. That number has now drastically increased and requires a significant change in employee behavior as it relates to cybersecurity. This shift in mindset and behavior needs to occur company-wide to ensure the highest level of protection and to reduce risk.
Join us on June 25 to hear from these diverse experts as they share their experiences and delve into topics like threat intelligence, gamification, human targeting, and behavioral design. We look forward to seeing you there!
Details
Date:

Thursday, June 25, 2020

Time:

12:00pm - 5:00pm EST

Venue:

This is a virtual event
Presenter Info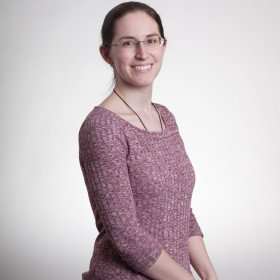 Kim Burton, Security Education Lead, Duo Security
As the Security Education Lead at Duo, Kim Burton is dedicated to improving educational opportunities for all those interested in information security, and in growing the skills of those already in the field.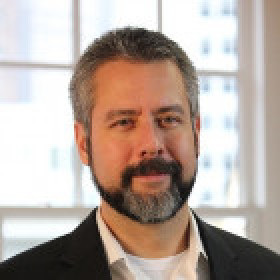 J. Wolfgang Goerlich, Advisory CISO, Duo Security
J. Wolfgang Goerlich is an Advisory CISO for Duo Security. He has led IT and IT security in the healthcare and financial services verticals, and advisory and assessment practices in several cyber security consulting firms.
Register here!