Join us to see how Cisco Secure powers security resilience to protect the integrity of businesses amidst unpredictable change.
From Monday, June 6th – Thursday, June 9th, RSAC attendees can explore the Cisco Secure and Kenna Security booths and visit the Cisco Threat Wall in the North Hall. The South Hall booths will feature the Cisco SASE Village, the Cisco Zero Trust Village and a tour of the Cisco Security Operations Center
Join us on Monday, June 6, 3:50 p.m. to 4:40 p.m. PT, to hear Jeetu Patel, EVP and GM of Cisco Security and Collaboration, and Shailaja Shankar, Senior Vice President and General Manager of Cisco Security Business Group, speak on the topic of "What Do We Owe One Another in the Cybersecurity Ecosystem?"
On Tuesday, June 7, 9:40 a.m. to 10:30 a.m. PT, learn from world-class Talos researchers Nick Biasini and Pierre Cadieux about current threat actor trends. Gain insight into the most recommended actions they give to help clients defend against APTs.
Tune in to Cisco Umbrella (OpenDNS) session on Thursday, June 9th, 8:30 a.m to 9:20 a.m. PT, to explore the power of DNS with Senior Research Analyst Artsiom Holub. Learn how DNS-layer security works as an added defense against modern attacks by tagging domains with specific features and adding post-exploitation frameworks as covert channels for C&C.
Details
Date:

Monday, June 06 – Thursday, June 09, 2022

Venue:

Moscone Center & Digital

Room:

North, South and West

Address:

747 Howard Street San Francisco, CA 94103
Presenter Info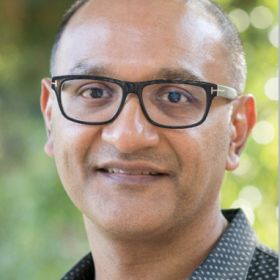 Jeetu Patel
Executive Vice President and General Manager, Security and Collaboration, Cisco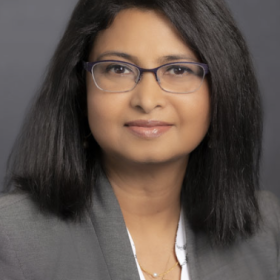 Shailaja Shankar
Senior Vice President and General Manager, Security Business Group, Cisco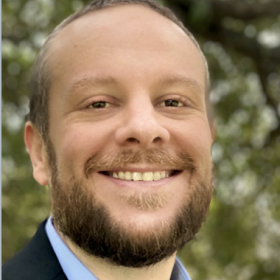 Nick Biasini
Head of Outreach, Talos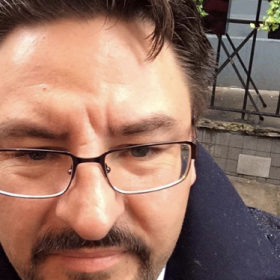 Pierre Cadieux
Senior Manager of Incident Response, Cisco Talos Incident Response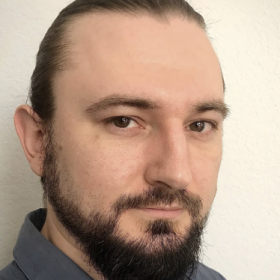 Artsiom Holub
Senior Research Analyst, Cisco Umbrella (OpenDNS)
Register for Cisco at RSAC