Join us for a cup of coffee and an engaging discussion at the Cisco Secure Coffee Cupping Workshop!
Just as a professional coffee taster evaluates different coffee flavours and aromas, security professionals must assess the strengths and gaps of products securing their organisation especially given the ever-changing threats.
Plan to join us for your morning cup of coffee and let us show you how Duo and Umbrella together can help you stay secure. Seats are limited; please fill out the form above to register and RSVP for the exclusive event today!
Please note that this event will be hosted at 9:30 AM Singapore time at our Cisco Singapore Building 80 and will end at 11:30 AM Singapore time
Details
Date:

Monday, March 20, 2023

Time:

1:30 am – 3:30 am Greenwich Mean Time

Venue:

Cisco Singapore Building 80

Room:

Level 25

Address:

Maple Tree Business City 2, 80 Pasir Panjang Road
Presenter Info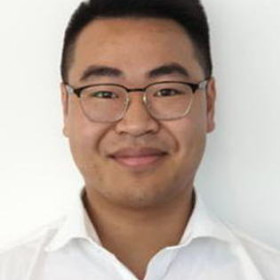 Vincent Ou, Duo Specialist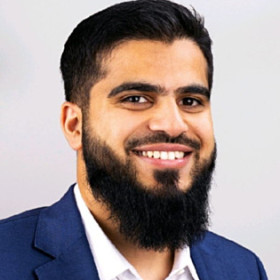 Nabeel Amirdeen, Umbrella Specialist