Thank you for your interest in this event! This session is now filled, but you are welcome to sign up for our upcoming June sessions on June 2 or June 9.
Details
Date:

Tuesday, May 25, 2021

Time:

9:30am – 10:30am Central Standard Time

Venue:

This is virtual
Presenter Info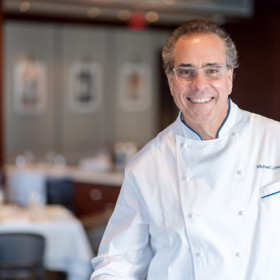 Michael Lomonaco, Former Executive Chef of Windows on the World, Chef/Partner of NYC's Porter House & Hudson Yards Grill
Widely Regarded as a Chef's Chef, Michael is one of America's Most Recognizable Culinary Leaders. He led the World-Famous Restaurants at Windows on the World as well as the famed '21' Club. He is currently Chef/Partner of NYC's Finest Steakhouse, Porter House Bar and Grill, Center Bar & Hudson Yards Grill.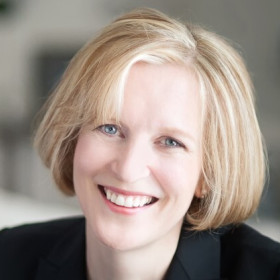 Helen Patton, Advisory CISO, Duo Security at Cisco
With more years working in the Security, Risk, Privacy and Resiliency professions than she cares to say, Helen Patton advocates using information risk, security and privacy to enable the mission of organizations and to support society at large.
Helen is an Advisory CISO at Duo Security (now CISCO), where she shares security strategies with the security community. Previously she was the CISO at The Ohio State University where she was awarded the ISE North American Academic/Public Sector Executive of the Year, and an Executive Director at JPMorganChase.