Organizations have long struggled to manage access, assets, threats, and vulnerabilities. The starting point of most security guidance begins with what we can see and what we own. Today businesses compete as ecosystems, and recent years have further shifted away from ownership towards the supply chains. But how do we secure our suppliers?
In this session, we'll look backwards at where we've come, then look forwards at where we might be headed with supply chain security. We'll conclude with a review of techniques for supply chain risk management and tactics for defending what we do not own and cannot see.
Join Duo & Cisco Secure to hear Cisco's Advisory Ciso, Wolfgang Goerlich present Up-leveling Security: From Kill Chains to Supply Chains.
Details
Date:

Tuesday, January 24, 2023

Time:

10:45 am - 4:00 pm EST

Venue:

Virtual Event
Presenter Info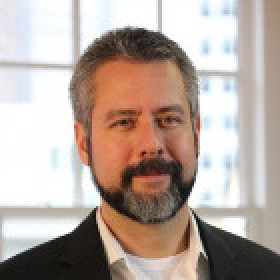 Wolfgang Goerlich
Wolfgang Goerlich is an Advisory CISO for Duo Security, now part of Cisco. Prior to this role, he led IT and IT security in the healthcare and financial services verticals. He has led advisory and assessment practices in several cyber security consulting firms. Wolfgang regularly presents at regional and national conferences on the topics of risk management, incident response, business continuity, secure development life cycles and more.