Critical Infrastructure Cyber Security Summit virtual event provides a space for business leaders to learn about the latest cyber threat landscape and evaluate the industry's most cutting-edge solutions by directly connecting to emerging and established solution providers, subject matter experts and powerful cyber thought leaders.
Join Duo Security and Cisco Secure to hear from Cisco's CISO Advisory Wolfgang Goerlich on The Inadvertent Insider Threat.
Everyone does incident response, but given the implications Inadvertent Insiders have on our country's critical infrastructure, business leaders need to examine their organization from within to identify where they're vulnerable in order to better protect against these insider threats and mitigate the damage caused in the event of an insider breach.
Details
Date:

Thursday, September 08, 2022

Time:

8:30 am - 5:00 pm EST

Venue:

Virtual Event
Presenter Info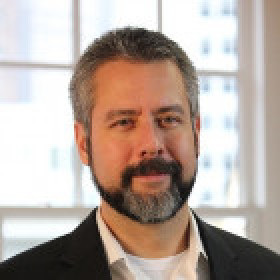 Wolfgang Goerlich
J. Wolfgang Goerlich is an Advisory CISO for Duo Security, now part of Cisco. Prior to this role, he led IT and IT security in the healthcare and financial services verticals. He has led advisory and assessment practices in several cyber security consulting firms. Wolfgang regularly presents at regional and national conferences on the topics of risk management, incident response, business continuity, secure development life cycles and more.
Learn more here