Cyber Security Summit Detroit returns In-Person and Virtually Live-Streamed connecting C-Suite and Senior Executives to learn and network on solutions to protect companies' critical infrastructures.
Join Duo Security and Cisco Secure to hear from Wolfgang Goerlich on Enhanced Identity Governance: Real World Problems, Real World Lessons.
The digital-first customer experience and remote-first workforce has pushed enhanced identity governance and zero trust from buzzword to reality. This session will share how EIG is working in the real world, and what the best of the best programs have in common.
Details
Date:

Tuesday, August 16, 2022

Time:

7:30am - 6:00pm EST

Venue:

Marriott at the Renaissance Center

Room:

In-Person & Virtual

Address:

400 Renaissance Drive
Presenter Info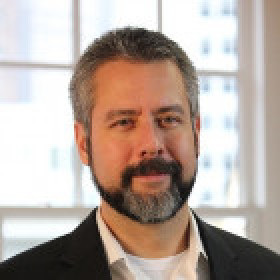 Wolfgang Goerlich
J. Wolfgang Goerlich is an Advisory CISO for Duo Security, now part of Cisco. Prior to this role, he led IT and IT security in the healthcare and financial services verticals. He has led advisory and assessment practices in several cyber security consulting firms. Wolfgang regularly presents at regional and national conferences on the topics of risk management, incident response, business continuity, secure development life cycles and more.
Learn more here