On Monday, March 4, 2019, W2 Communications is bringing CYBERTACOS™ back to San Francisco as part of RSA.
Join us from 7 to 10 pm for networking and food and drinks, immediately following the RSA Welcome Reception, sponsored by Decipher and more.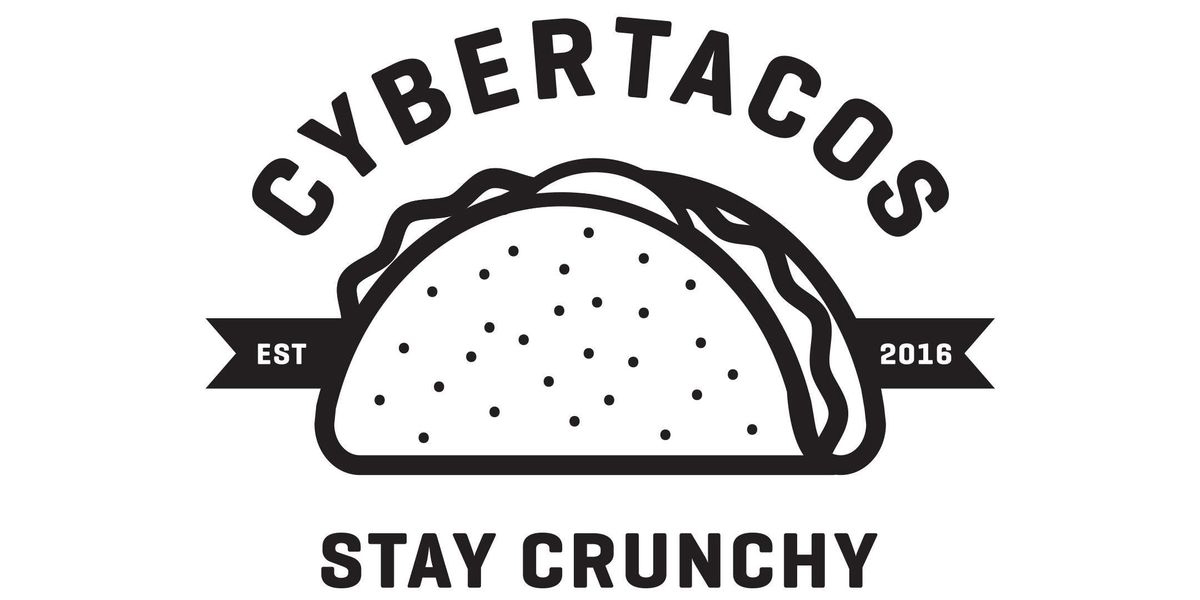 This is a great opportunity to mingle with members of the local cybersecurity and broader IT community, including executives from vendors, end-users, analysts, media, integrators/contractors, associations and more!
Born out of a conversation with cyber reporters at the RSA Conference in 2016, CYBERTACOS™ has grown into a series of events, previously held in Austin, Washington DC, San Francisco and Northern Virginia, which typically attract over 300 cyber professionals from reporters to engineers to top executives. It's our chance to come together as a community over our shared love of Mexican fare.
Visit cybertacos.net for additional details, and follow us at @CYBERTACOS_.
Details
Date:

Monday, March 04, 2019

Time:

7:00pm – 10:00pm Pacific Standard Time

Venue:

Tres

Address:

130 Townsend St., San Francisco, CA 94107
Reserve Your Spot