Taking a Pragmatic Approach to Zero Trust
Hosted by Cisco Umbrella and Duo Security
Through 2020, the modernisation of security accelerated at pace, not least due to the increased risk implications of working from home.
As we enter 2021 under continued lockdown and with it, an ever-expanding number of users and endpoints. More and more enterprises are adapting a Zero Trust approach in order to protect their workforce.
In this session we will explore:
• How to effectively implement, manage and communicate a Zero Trust approach across the business
• How to define context to create coordinated, security policies aligned with the organisation and get board & business acceptance
• How your Zero Trust investment can support your next steps towards SASE
Details
Date:

Tuesday, March 23, 2021

Time:

11:00am – 12:00pm Central European Time

Venue:

Roundtable Event
Presenter Info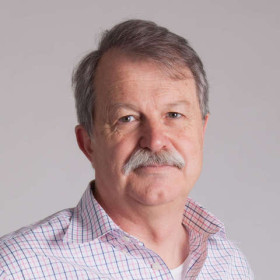 Richard Archdeacon, Advisory CISO, Duo Security at Cisco
Richard is the Advisory CISO for the EMEA region. He was previously with DXC - HPE - where he was a Chief Technologist in the Security Practice working with clients across all industries and regions. Prior to that, he worked for Symantec for many years. He has also held posts with security industry organisations such as IAAC and the IISP, and has worked on cyber resilience reports with the World Economic Forum.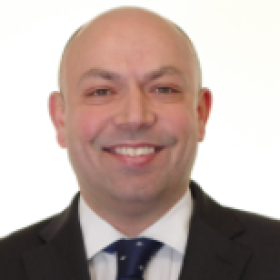 Paul D'Cruz, Director Cyber Security EMEAR, Cisco Systems
Paul D'Cruz is an experienced 20 year veteran in the technology with experience across Cisco's main sales and technical operations groups including Business Development, Service Provider, Enterprise, Public Sector and Partner Channel. Paul now leads the cloud security consulting specialists for the Cisco Umbrella division in EMEAR for endpoint, email and cloud security. This includes managing the go to market for end user sales across SMB, Commercial, Enterprise and Service Providers in EMEAR.
Register on the Evanta Website