Digital summit for identity & access managers, IT architects and IT security & risk decision-makers
Founded by the creators of Rethink! IT Security in Berlin, DACH Identity and Access Management Summit, is a digital summit for Identity & Access Managers, IT Architects and IT Security & Risk Decision Makers from the German-speaking industry.
Join Duo as we partake in this 100% virtual experience and interact with IT security experts for 2 days and discuss with leading IAM experts on successful projects in the context of a more efficient IAM beyond multi-factor authentication and privileged access.
This event is taking place in the German and English language.
Details
Date:

Wednesday, March 17Thursday, March 18

Time:

9:00am – 6:00pm Central European Time

Time:

9:00am – 6:00pm Central European Time

Venue:

Virtual Event
Presenter Info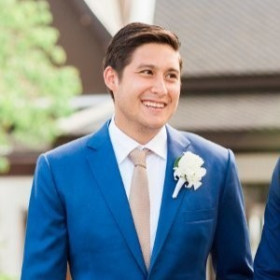 Stefan Seitz
Stefan Seitz, is a specialist at Duo's solutions (MFA, Access & Beyond). Stefan, guides small to mid sectors on how to best implement a Zero Trust strategy whilst adapting to remote work. Stefan, now assists Cisco as a subject matter expert (SME), guiding businesses and leading the adoption of cloud services and Zero Trust.
Register Here