Join Duo and Cisco Umbrella March 9-10th, at DACH StrategyForum Cyber and Information Security.
As we move headlong into the new decade, what main cyber security trends are organizations focusing on to protect their data? With the continued rise of 5G and Internet of Things, how are business leaders utilizing artificial intelligence to defend their businesses from cyber attacks?
Join us at DACH StrategyForum Cyber and Information Security event, and uncover the latest cyber security agenda in the business landscape. Connecting CISOs, senior Information Security executives and other top decision makers from leading organizations in the region, this year's conference will be focusing on strengthening data protection, preventing cyber attacks, addressing cyber security skills gap, and more.
This event is taking place in the German, English and French language.
Details
Date:

Tuesday, March 09

Time:

9:00am – 4:00pm Central European Time

Venue:

Virtual Event
Presenter Info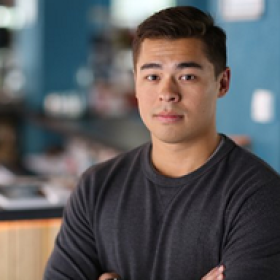 Chris Herms, Public & Health Security SME, Duo Security
A Duo Security specialist in the public, commercial and enterprise sectors, Chris guides the sectors on adapting to cloud security and multi-factor authentication whilst maintaining compliance regulations. Now a part of Cisco's subject matter experts, Chris leads conversations on adopting Zero Trust.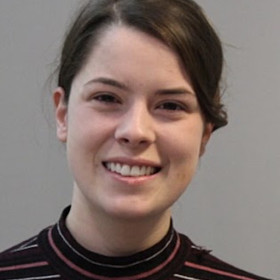 Natalie Williams, Virtual & Cloud Security SME, Duo Security
Natalie Williams, a newcomer to the world of cybersecurity speakers, is an expert at Duo's solutions (MFA, Access & Beyond). Natalie now assists Cisco as a subject matter expert (SME), guiding businesses and leading the adoption of cloud services and Zero Trust.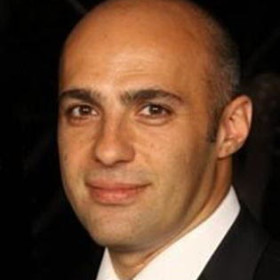 Homan Behrouzi, Enterprise Cybersecurity SME, Duo Security
A Cisco Enterprise Network & Cybersecurity expert, Homan has 20 years experience within the cybersecurity space. Based in Germany, Homan assists enterprise companies and organisations from all sectors and on adopting zero trust solutions using multi-factor authentication.
Apply for an Invitation