Memories of the cryptocurrency crash of the early months of 2019 are fading as Bitcoin, Monero, and other digital currencies rally back to their dizzying heights. The increase in their valuation has resulted in a corresponding rise in cryptojacking, or attacks where the goal is to hijack system resources to "mine" for cryptocurrency coins.
In this roundtable webinar, Decipher's Dennis Fisher and Fahmida Rashid will be joined by Kelly Shortridge, security behavior researcher and VP of Product Strategy at Capsule8, for an in-depth conversation on cryptomining's emergence and what it means for cryptojacking as a threat consideration for businesses.
Join Decipher and Capsule8 on Nov 14th and find out what we can learn from recent cryptojacking news stories, why planning for malicious cryptomining should be a priority for infrastructure deployment, and practical advice for detecting and responding to these attacks in your environment.
Details
Date:

Thursday, November 14, 2019

Time:

1:00pm - 1:45pm EST
Presenter Info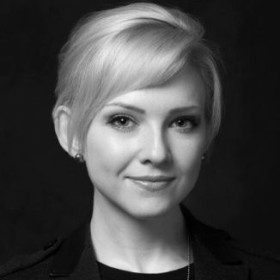 Kelly Shortridge, Capsule8
Kelly Shortridge is currently VP of Product Strategy at Capsule8. Kelly is known for research into the applications of behavioral economics to information security and has spoken at conferences internationally including Black Hat USA, AusCERT, Hacktivity, Troopers, and ZeroNights. Kelly previously served in product roles at SecurityScorecard and BAE Systems Applied Intelligence after co-founding IperLane, a security startup which was acquired. Kelly began their career as an investment banking analyst at Teneo Capital covering the data security and analytics sectors.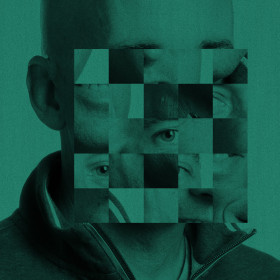 Dennis Fisher, Decipher
Dennis is one of the co-founders of Threatpost and previously wrote for TechTarget and eWeek, when magazines were still a thing that existed. Dennis enjoys finding the stories behind the headlines and digging into the motivations and thinking of both defenders and attackers. His work has appeared in The Boston Globe, The Improper Bostonian, Harvard Business School's Working Knowledge, and most of his kids' English papers.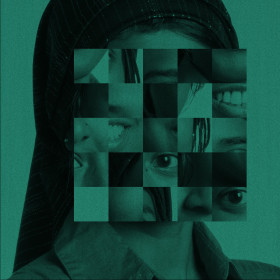 Fahmida Rashid, Decipher
Every security story has a human face, and Fahmida's goal is to bring those stories to light. As the senior managing editor of Decipher, she will focus on ways security can impact how people live, work, and play. She enjoys working on stories that speak to those outside the security industry, highlighting the intersection of security and other technology areas. Over the years, she has seen enough to make her overzealous about her personal threat-model, but she doesn't hold it against anyone for having a more relaxed worldview.
Register Now to Attend!