Join DJ Z-Trip, critically acclaimed pioneer of the mashup movement, live (virtually) on Wednesday, January 26 at 11 am PT, 2pm ET.
Known for his sold-out shows and eclectic style, Z-Trip takes you on a sound journey that will end the winter blues!
You will also learn:
The Cisco approach to passwordless access
How to enable a secure hybrid work environment
The top five data-backed security practices
Register at the Cisco webpage linked above to reserve your seat!
Details
Date:

Wednesday, January 26, 2022

Time:

2:00pm

Venue:

This is a virtual event hosted on CiscoTV
Presenter Info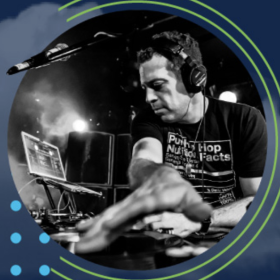 DJ Z-Trip
Z-Trip, often known in the industry as a pioneer in the art of mashup, is a famous American DJ and producer. Born Zach Sciacca, Z-Trip began his music career performing alongside fellow DJs Emile and Radar as the group Bombshelter DJs. He gained most of his fame when he released Uneasy with DJ P. The song topped many of the critically acclaimed best albums of the year lists including, Rolling Stone, New York Times, Los Angeles Times, Spin, and Entertainment Weekly. In 2009, he was voted by fans as America's Best DJ and beat out more than 100 DJs in the country. He still remains on the top 10 lists year after year. You can find DJ Z-Trip performing around the world at festivals such as Lollapalooza, Bonnaroo, SXSW, Coachella, and many more. He can also be found DJ-ing around in the EDM circuit at festivals such as the Electric Daisy Carnival and Electric Zoo. Z-Trip is now remixing tracks for such acclaimed artists as Nirvana, The Beastie Boys, and Jay-Z.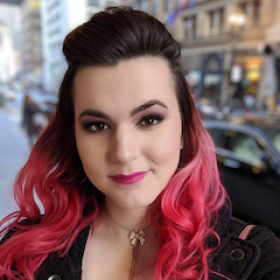 DJ Selina Style
By night, DJ Selina Style has delighted audiences with her funky and eclectic set of jams spanning decades at venues including Austin's SXSW, Caesar's Palace and Mandalay Bay in Las Vegas, and Detroit's Motor City Pride and 98.7 AMP radio. She's shared the stage with chart-topping artists like founding WuTang member Redman, Kiesza, and Big Freedia. By day, Zoe Lindsey shares expertise on Duo, MFA, and Zero Trust as a Security Strategist at Cisco. She's spoken at industry events including the 2018 RSA Conference.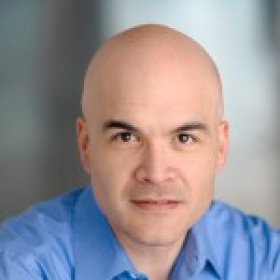 TK Keanini
TK Keanini is the Chief Technology Officer of Cisco's global Security Business Group where he leads a team of senior engineers focused on building a unified security architecture that enables customers to adapt and respond to the ever-evolving threat landscape. Under TK's leadership, the CTO team drives industry defining initiatives that will take Cisco Security well into the future. TK brings more than 25 years of networking and security experience to his role as CTO. Prior to joining Cisco, TK served as CTO for Lancope where he and his team built the award-winning Stealthwatch™ product line. TK is a founding member of many security standards such as CVE and remains active in standard bodies that promote multi-vendor interoperability. TK's opinions and unique perspective have been featured in top tier publications and he is a frequent main-stage speaker at industry events. More from TK on the Cisco blog: blogs.cisco.com/author/tkkeanini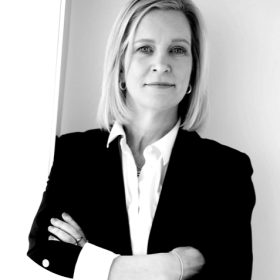 Helen Patton
Helen Patton is an Advisory CISO for Cisco, where she shares security strategies with the security community. Previously she was an Advisory CISO for Duo Security and she was the CISO at The Ohio State University where she was awarded the ISE North American Academic/Public Sector Executive of the Year, and an Executive Director at JPMorganChase. Helen actively encourages collaboration across and within industries, to enable better information security and privacy practices. She is a mentor and believes in improving diversity and inclusion in the workforce.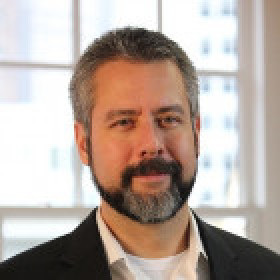 J. Wolfgang Goerlich
J. Wolfgang Goerlich is an Advisory CISO for Cisco. He has led IT and IT security in the healthcare and financial services verticals, and advisory and assessment practices in several cyber security consulting firms. Prior to Cisco, Wolfgang was an Advisory CISO for Duo Security.
Register here!