Duo and Cisco Security invite you to join us in Seattle on the evening of Thursday, September 26, to enjoy food and drinks and to hear about our product roadmap and Zero Trust approach.
We're excited to host this social hour at Filson's flagship store. Founded in 1897, Filson's has a history of providing the highest quality outdoor clothing. Their trusted products offer protection from the elements, just like Duo's trusted security solutions offer protection from credential theft and account takeover.
So please join us at Filson's from 6:00pm to 9:00pm on September 26. We'd like to hear from you about your stories in the field. Dave Lewis, Duo's Advisory CISO, and Bobby Baek, a Solutions Engineer, will also participate in the discussion.
We look forward to chatting with you in Seattle!
Details
Date:

Thursday, September 26, 2019

Time:

6:00pm – 9:00pm Pacific Daylight Time

Venue:

Filson's flagship store

Address:

1741 1st Avenue South, Seattle, WA 98134
Presenter Info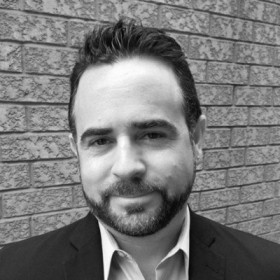 Dave Lewis, Advisory CISO, Duo Security
Dave Lewis has over two decades of industry experience, including in IT security operations and management. He is the founder of the security site Liquidmatrix Security Digest and co-host of the Liquidmatrix podcast. Lewis serves on the advisory boards for Cortex Insight and Dateva Inc.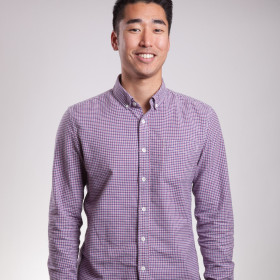 Bobby Baek, Solutions Engineer, Duo Security