Duo Security and Cisco Systems invite you to join us for lunch at Hofbrauhaus in Las Vegas on the afternoon of December 18.
From 11:00 a.m. to 1:00 p.m., we'll spend some time enjoying food and drinks, networking, and discussing our approach to security. You'll hear from Duo's Chris Bahrami and Daniel Erikson as they discuss Zero Trust for the Workforce and provide a demo of our solutions. You'll also hear from Cisco CyberSecurity Specialist, Miguel De Zubeldia, as he presents on Cisco Security Architecture Strategy. At the end of the lunch, we'll have time to go over any questions you might have.
Schedule:
11:00am – Arrive/Network
11:15am – Duo Presentation and Demo
12:30pm – Cisco Security Architecture Strategy and Update
1:00pm – Wrap up/Q&A
We look forward to seeing you there!
Details
Date:

Wednesday, December 18, 2019

Time:

11:00am – 1:00pm Pacific Standard Time

Venue:

Hofbrauhaus

Address:

4510 Paradise Rd., Las Vegas, NV 89169
Presenter Info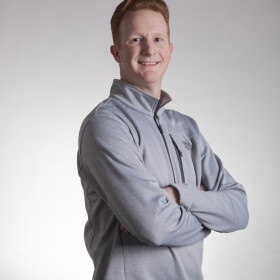 Daniel Erickson, Account Executive, Duo Security
For the last 10 years, Daniel has partnered with Education and Government organizations to find and deploy key technology solutions for the future. In his current role as Duo Security Account Manager in the West, his primary focus is finding successful strategies for delivering security solutions that are simple to use, easy to administer, scalable across the organization, and innovative for the future. As part of the industry-leading Cisco security portfolio, Duo is the best of breed Multi-Factor Authentication platform that is foundational for mitigating common security risks. By verifying the trust of users and their devices with Duo, organizations can quickly reduce threats within their unique environments.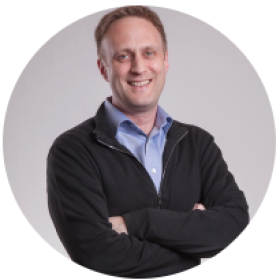 Chris Bahrami, Duo Security
A long-time California resident, Chris now lives "deep in the heart of Texas (Austin)" with his wife, Susanna, and their three kids. Outside of work Chris enjoys activities such as circuit training and spinning, photography and "tinkering" in the garage. Chris has held leadership roles in IT and Business Operations, Program Management, and Sales Engineering. He enjoys working directly with clients within Higher Education and Public Sector verticals. In his current role at Duo as a Technical Solutions Architect, he helps support our growing sales within the Higher Education market.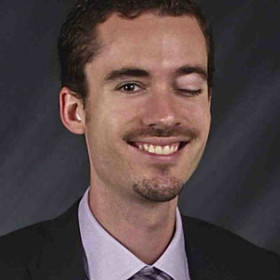 Miguel de Zubeldia, Cybersecurity Specialist, Cisco
As Cisco's Cybersecurity Specialist covering the Southwest States, Miguel de Zubeldia spends time with State and Local Governments as well as K-12/Higher Education organizations to help them develop strategies to deliver secure services in a nimble, scalable, and affordable manner to their customers, students, and constituents while effectively managing risk. Miguel enjoys developing strategies that employ technologies to deliver on business needs while understanding and operating within the unique constraints and dynamics of each organization and community.