Thank you for your interest in the Duo Partner Kick-Off. Registration for this event is closed.
This year marks Duo's third annual Partner Kick-Off, happening on Thursday, 15 October. Just like in our previous kick-offs, this event will provide attendees with educational sessions on Duo's product roadmap, opportunities to connect with Duo's partner community, and chances to learn best practices and lessons learned during customer testimonials and technical workshops.
Tune in at 10:00 to hear from Ryan Franks, Duo's VP of Channel, then learn about our Market Opportunity in Gartner from Ant Allan at 10:15. Discover what's new with Duo from our Product Management Lead, Jim Simpson; and then take a break to eat lunch and network with your peers at 11:50. In the afternoon, we'll discuss how Duo works with Meraki and Umbrella, and we'll host a panel discussion at 14:00 with a Duo customer, Duo GM Dug Song, Duo Head of Advisory CISOs Wendy Nather, and moderated by Duo EMEA Director Ollie Cheal. At 14:50 we'll split into two groups, with a focus on either the MSP Partner Program or Strategic Partner Program, and then we'll conclude the event with a live guest session from Cygenta from 15:40 to 16:30.
We hope to see you at the Kick-Off - please RSVP above if you can make it!
Details
Date:

Thursday, October 15, 2020

Time:

10:00 am – 4:30 pm British Summer Time

Venue:

N/A (this is a virtual event)
Presenter Info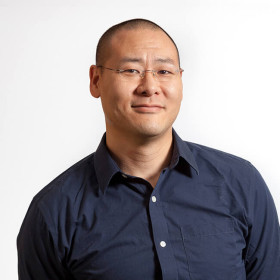 Dug Song, GM, Duo Security
Dug Song is the co-founder and General Manager of Duo Security, as well as a renowned hacker and leading voice in the information security industry. He is often quoted on cybersecurity issues by international media, as well as onstage at industry events around the world.
Prior to launching Duo, Dug spent seven years as founding Chief Security Architect at Arbor Networks, protecting 80 percent of the world's Internet service providers, and helping to grow the company to $120M+ annual revenue before its acquisition by Danaher. He also built the first commercial network anomaly detection system, acquired by Check Point Software Technologies.
Dug is an active member of a2newtech, Tech Brewery, a2skatepark and the Entrepreneurs' Foundation of Ann Arbor. He earned his bachelor's degree in computer science from the University of Michigan.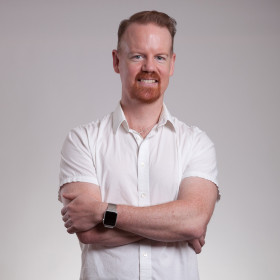 Jim Simpson, Head of Product Management, Duo Security
Jim Simpson has a history of growing successful startups. Prior to Duo, he worked at Arbor Networks, a company that provided network security and management solutions for some of the world's largest and most complex service provider networks. While there, he led engineering and user experience teams through growth and acquisition.
In his current role at Duo, Jim leads product management, with a focus on user workflows and design in the security space, and translation of complex security and networking problems into practical solutions. He holds a patent for cloud mitigation services, and degrees in Computer Science and Japanese.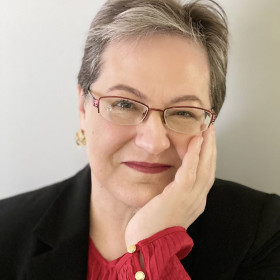 Wendy Nather, Head of Advisory CISOs, Duo Security
Wendy Nather is Head of Advisory CISOs at Cisco's Duo Security, based in Austin, Texas. She was previously the Research Director at the Retail ISAC, as well as Research Director of the Information Security Practice at independent analyst firm 451 Research. Wendy led IT security for the EMEA region of the investment banking division of Swiss Bank Corporation (now UBS), and served as CISO of the Texas Education Agency. She speaks regularly on topics ranging from threat intelligence to identity and access management, risk analysis, incident response, data security, and societal and privacy issues. Wendy is co-author of The Cloud Security Rules, and was listed as one of SC Magazine's Reboot Leadership "Influencers" in 2018 and Women in IT Security "Power Players" in 2014.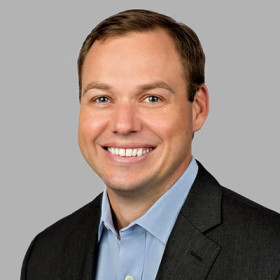 Ryan Franks, Head of Global Partner Sales and Business Development, Duo Security
Ryan Franks serves as the Regional Vice President, Partner Sales of Duo Security. Ryan started at Duo Security in December of 2017 after working at NSS Labs, Symantec and Dell.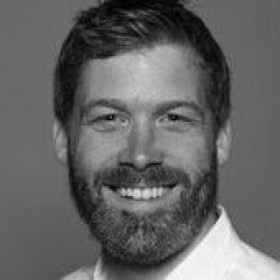 Oliver Cheal, Director of EMEA, Duo Security
As General Manager, EMEA for Duo Security, Ollie is responsible for EMEA sales, customer success, channel, field operations and enablement. Additionally, his role is to lead the integration process, develop our people and maintain the culture of the organization in this region as it works alongside the Cisco sales organization.
Ollie is an accomplished business leader with 15 years' experience in cyber security, consultancy and enterprise sales. He has led international teams and is experienced in building and developing diverse talent in an international setting.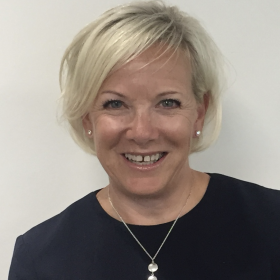 Fiona Doak, Partner Manager EMEA, Duo Security
Fiona is the Partner Manager for UKI and MEA, and is based in the UK. She has been with Duo for three years, and has worked with the wider team to manage and develop Duo's partner landscape and strategy. Prior to Duo, Fiona held similar roles at Infoblox, F5, Juniper and RSA, building a background in security, which she is passionate about. Fiona's focus is to help partners embrace the Duo solution, and embed it within their GTM strategies.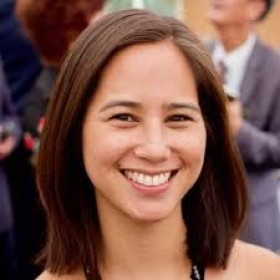 Esther Kho, MSP Partner Manager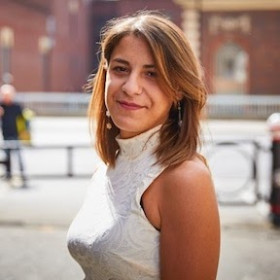 Paola Carosella, MSP Partner Manager, UKI and South EMEAR, Duo Security
Paola is an MSP Partner Manager for the UKI and South Europe territories and she is based in London, UK. Paola has been with Duo for the last three years and started out as an Enterprise Customer Success Manager supporting our Enterprise customers with their Duo deployments. She has moved over to the EMEAR MSP Team a year ago and has contributed to the growth of Duo's partner base in her territory.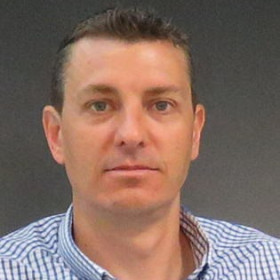 Craig Everson, Head of Security Operations Engineering EMEA, Cisco Umbrella
Craig brings many years' experience in the IT Security Risk and Compliance field, having held a number of technical leadership roles at Rapid7, McAfee and more recently Cisco. Prior to his current role of leading the highly successful Cloud Security team at Cisco , Craig created and led the Channel Engineering team for Security in EMEA enabling and supporting Cisco's most successful strategic channel partners.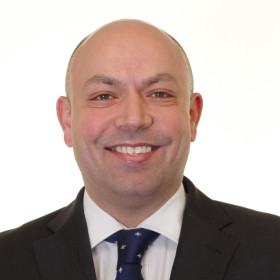 Paul D'Cruz, Security Operations Director - EMEA, Cisco Umbrella
Paul D'Cruz has a passion for transformation through technology with a 20+ years of experience across Cisco's main sales and technical groups including Service Provider, Enterprise, Public Sector, Commercial and Partner Channel.
Paul currently leads the cloud, endpoint and email security specialist organisation in EMEAR for Cisco. Supporting the sales go to market across Commercial, Enterprise, Public Sector and Service Providers in EMEAR.
Paul has led several of Cisco's transitions including; cyber country digitisation strategy for UK, Integration of the computer, networking, storage inside the data centre specialist organisation. Expansion of the public services network for cross government secure connectivity. Introduction of the first IP broadcast media network into the UK.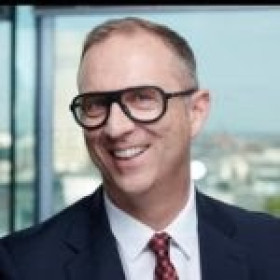 Lothar Renner, Managing Director, Cybersecurity, Cisco EMEAR
Lothar Renner leads Cisco's Security business in Eastern Europe, Russia / CIS and Switzerland. He is responsible for creating and delivering the security strategy and driving sales growth. He oversees more than 28 countries with an emphasis on keeping customers secure in an increasing threat landscape.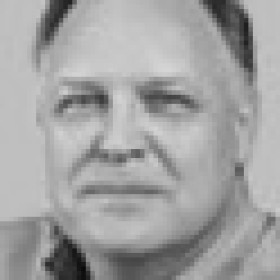 Ant Allan, VP Analyst, Gartner Research
Ant Allan is a Vice President Analyst in Gartner Research. He is a core member of the Identity and Access Management (IAM) research community and the IT Leaders' IAM practice. Mr. Allan specializes in user authentication and other identity corroboration technologies, along with supporting processes, policies and best practices.