Expectations are on the rise for user-friendly security at enterprise organizations. What are the drawbacks of current models, and what do we need to think about as we move beyond the limitations and assumptions of a traditional security approach?
Security leaders from Bay Area companies such Box, ServiceNow, Synopsys, and Facebook, as well as Duo Security's Dug Song (CEO) and Jon Oberheide (CTO), will lead a panel discussion on the lessons learned from building a progressive security culture. They'll be asking:
How can security enable velocity instead of putting it at risk?
What can we learn by listening to end users, instead of making administrators "check the box" as quickly as possible?
Is "patch all the things" a realistic philosophy, or do we need to plan further for inevitable legacy technology holdovers?
In addition to these questions, we'll ask for your honest feedback on what's worked, what isn't working, and where we go next.
Our aim is to enable high quality conversations with more of your peers, and a venue to share what matters most to the security community. Please join us!
Details
Date:

Thursday, October 26, 2017

Time:

3:00pm – 7:00pm Pacific Daylight Time

Venue:

Dogpatch WineWorks

Address:

2455 3rd St, San Francisco, CA 94107
Presenter Info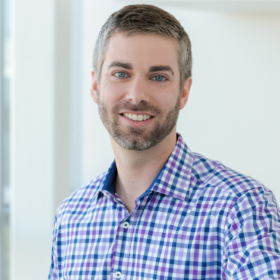 Brendon O'Connor
Brendan O'Connor is Security CTO at ServiceNow. Before joining ServiceNow, Brendan spent 10 years at Salesforce, where he led Salesforce's global information security organization as CSO. Prior to his role as CSO, Brendan was VP Product Security at Salesforce. Brendan has also worked in the Financial Services and Communications sectors. His past experience includes work as a vulnerability researcher, security engineer, and privacy advocate.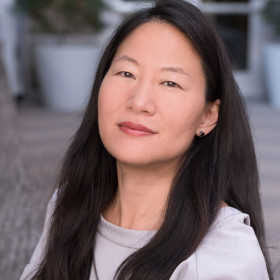 Julie Tsai
Julie is a security and infrastructure professional with 20 years experience in Silicon Valley technology companies ranging from seven-person startups to Fortune 1. She got her start working with school friends at a SMB ISP in an unventilated basement. She's built and led teams, gotten OCD about a wide variety of DevOps tooling, and toured the full stack. She's passionate about security, civil liberties, and bettering society through technology (and vice versa). Outside of work, she spends her time with her family and checking out the occasional graphic novel.