Duo Security is on the road again, and we'd love for you to join us!
On the afternoon of Wednesday, November 14, we'll be in Boston for this Security Summit focused on the higher education industry. Meet us at Northeastern's Egan Research Center at 12:30 p.m. EDT for some lunch, where we'll hear from our keynote speaker, Duo's Director of Product Management, Jim Simpson. We'll also host a discussion on the security landscape, and have a CISO panel focused on Unified Access Security, moderated by Nupur Goyal, Duo's Product Marketing Manager. Lastly, we'll break into group sessions, concluding the afternoon by going over what we've uncovered and next steps.
We'll end the night with a reception and light dinner at Yard House, where you can relax and network the night away.
Don't miss this event for your chance to learn about the concerns and challenges of security in the education sector, as well as the opportunity to dive into what's next!
Please RSVP for this event to save your seat.
Details
Date:

Wednesday, November 14, 2018

Time:

12:30pm - 4:30pm EST

Venue:

Northeastern University

Room:

Egan Research Center, Room 440

Address:

120 Forsyth St, Boston, MA 02115
Presenter Info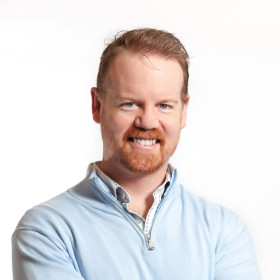 Jim Simpson, Director of Product Management, Duo Security
Jim is the lead Product Manager for Duo Access at Duo Security, with a focus on bringing the best user experience to all of Duo's solutions. He has a history of working at small, successful midwestern startups including Arbor Networks and Healthmedia.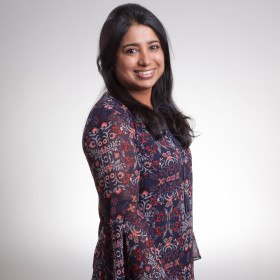 Nupur Goyal, Product Marketing Manager II, Duo Security
In her current role, Nupur focuses on helping organizations to design and implement better security architectures with Duo. With 10+ years of technology experience, Nupur has managed product development and marketing activities for a variety of different product lines across a variety of different industries, including the Identity Governance business at SailPoint Technologies. Nupur has a B.S. in Electronics and Telecommunication and an M.B.A from Thunderbird School of Global Management.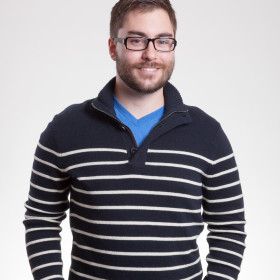 Jacob Julian, EDU Solutions Engineer, Duo Security
As a Solutions Engineer at Duo Security, Jacob Julian serves a the technical point-of-contact for the company's Education customers. Over the last three years, he's helped deploy Duo in nearly every state, assisting in architecting the perfect solution in everything from system-level deployments with the largest colleges in the United States and Canada to community colleges and technical schools.