Duo Security invites you to tune into CiscoTV on Friday, 22 May for our EMEA Virtual Summit 2020, which marks our first EMEA virtual summit. We're excited to provide a day of informative and engaging content from 10:00 a.m. to 4:00 p.m.
You'll also hear from our Head of Advisory CISOs, Wendy Nather, as she advocates for radical change, explaining that users are not "the weakest link," but instead powerful industry drivers. You'll learn about new passwordless authentication solutions from Advisory CISO Wolfgang Goerlich. And you'll gain insights from several other security experts as they discuss challenges, solutions, best practices and lessons learned.
These interviews and interactive conversations, led by Duo Advisory CISOs Dave Lewis and Richard Archdeacon, will feature Credit Suisse Group Head of IT & Governance Andreas Wuchner, Forrester Principal Analyst Chase Cunningham, Cisco Head of Research Security Architecture Tim Wadhwa-Brown, and Cisco Head of Cybersecurity Systems Engineering Ross Ferguson.
Between sessions, we welcome you to participate in some virtual ice-breakers or check out some brief videos. At the end of each session, we'll host a live Q&A with the presenter to address any questions you might have.
We hope to see you at this virtual summit on 22 May. Please let us know you're coming by registering above, and we'll share the CiscoTV details with you.
Details
Date:

Friday, May 22, 2020

Time:

10:00am – 4:00pm British Summer Time

Venue:

This is a virtual event (CiscoTV)
Presenter Info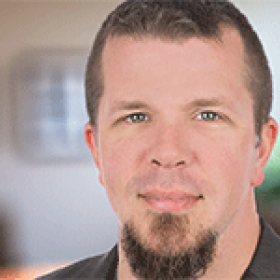 Chase Cunningham, Principal Analyst, Forrester
Dr. Chase Cunningham primarily contributes to Forrester's offerings for security and risk professionals. His research guides client initiatives related to security operations center (SOC) planning and optimization, counter-threat operations, encryption, network security, and Zero Trust concepts and implementation. He helps senior technology executives with their plans to leverage comprehensive security controls and the use of a variety of standards, frameworks, and tools to enable secure business operations. His research focuses on integrating security into operations; leveraging advanced security solutions; empowering operations through artificial intelligence and machine learning; and planning for future growth within secure systems.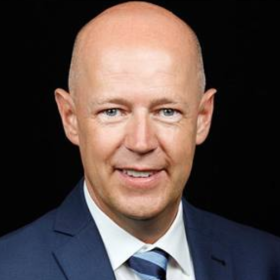 Andreas Wuchner, Group Head of IT & Governance, Credit Suisse
Andreas Wuchner is an experienced and recognized Senior Executive Leader with extensive international general management experience of global diversified businesses and a proven track record. He has held positions in Switzerland, Germany, Australia and the United Kingdom. Wuchner served as General Manager (CIO), Head Information Security, Head IT Security, Head of Security Operations, Head IT Risk Control and Head IT Risk Management (CISO) for several large scale and international organizations.
Topic: Risk, Compliance Quadrant with Richard Archdeacon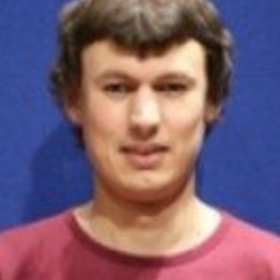 Tim Wadhwa-Brown, Head of Research, Security Architecture, Cisco
Tim Brown joined Cisco as part of their acquisition of Portcullis for whom he worked for almost 12 years. He is equally happy performing white box assessments with access to source code or where necessary diving into proprietary binaries and protocols using reverse engineering methodologies. Tim has contributed to a number of Cisco's bespoke methodologies covering subjects as diverse as risk and compliance, secure development, host hardening, ERP and SCADA.
Topic: Outside Looking In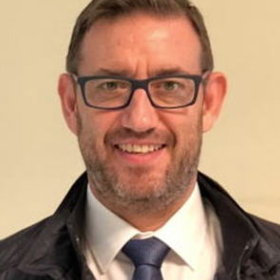 Ross Ferguson, Head of Cybersecurity Systems Engineering, Cisco
Ross Ferguson 3*CCIE, GCFA, GCIH Ross has over 25 years expertise in network security strategies, architecture design and implementation. He has held a senior position within Cisco Security Services for the last 10 years with specialisms in cybersecurity architecture, security operations, digital forensics and incident response. Ross currently leads their Incident Response service for the EMEAR and APJC Regions.
Topic: Outside Looking In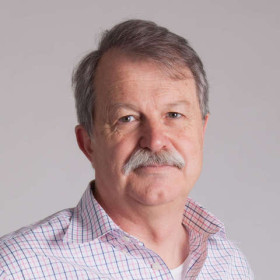 Richard Archdeacon, EMEA Advisory CISO, Duo Security
Richard is the Advisory CISO for the EMEA region. He was previously with DXC - HPE - where he was a Chief Technologist in the Security Practice working with clients across all industries and regions. Prior to that, he worked for Symantec for many years. He has also held posts with security industry organisations such as IAAC and the IISP, and has worked on cyber resilience reports with the World Economic Forum.
Topic: Risk, Compliance Quadrant with Credit Suisse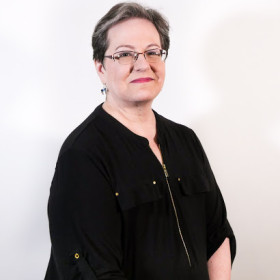 Wendy Nather, Head of Advisory CISOS, Duo Security
Wendy Nather is a former CISO in the public and private sectors, and past Research Director at the Retail ISAC (R-CISC) as well as at the analyst firm 451 Research. She enjoys extreme weather changes while shuttling between Austin and Ann Arbor.
Topic: We the People: Democratizing Security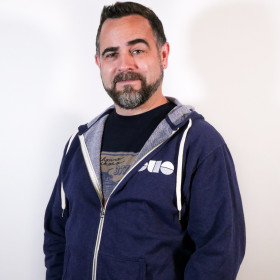 Dave Lewis, Global Advisory CISO, Duo Security
Dave Lewis has 25 years of experience in IT security operations and management including a decade dealing with critical infrastructure security. He is the founder of the security site Liquidmatrix Security Digest and cohost of the Liquidmatrix podcast as well as the host of the Plaintext and Murder Board podcasts. Lewis writes columns for Daily Swig, Forbes and several other publications.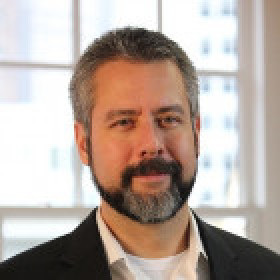 Wolfgang Goerlich, Advisory CISO, Duo Security
J. Wolfgang Goerlich is an Advisory CISO for Duo Security. He has led IT and IT security in the healthcare and financial services verticals, and advisory and assessment practices in several cyber security consulting firms.
Topic: Passwordless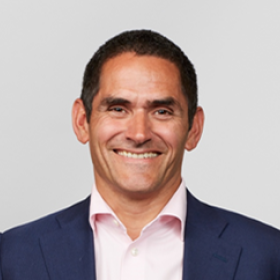 Steve Collins, CISO, First Quantum Minerals
Steve has been working in Information Security for over 20 years helping transform organisations with a mix of hard technical control improvement and pragmatic risk management, whilst improving the awareness of Information Security from the top to the bottom of the enterprise. Steve is currently working in the Mining sector where he is helping raise Information Security awareness and posture across the organisation, and more specifically the mines where standard corporate InfoSec requires a different approach; especially where industrial, or process, control systems are concerned or the operating constraints are challenging. Steve has previously worked in Gaming/gambling, Critical National Infrastructure, and Finance, and continues to provide advice in the Nuclear industry. On the more personal front Steve holds a degree in Mathematics and is kept busy at home with three young children.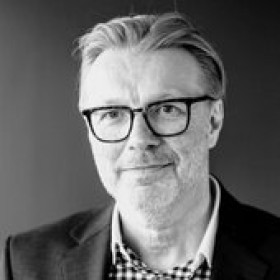 Paul Fisher, Senior Analyst, KuppingerCole
Paul Fisher is a Senior Analyst who researches primarily on cybersecurity and identity and access management (IAM). He also studies trends in AI, IoT and data governance for different industry sectors including automotive. Paul is responsible for managing relevant quantitative research at KuppingerCole. He has been an IT journalist and analyst since 1991. In that time, he served as editor in chief of several major IT and business titles in the UK. Paul has worked as a communications consultant with IBM, HP Enterprise Security Services, Sky UK and other leading companies on data security and IT projects.
Register Here