Happening the morning of November 19, this virtual FCW Summit will provide attendees with the opportunity to hear from government officials, program executives, and agency users as they discuss the new capabilities of the CDM program and how agencies are deploying them.
Join this event to hear about the deployment of a threat intelligence framework for governmentwide use, integrating the AWARE risk-scoring algorithm and rolling out of security orchestration automation and response (SOAR) to automate vulnerability detection and defensive cyber operations. You'll also learn about the plan to incorporate more extensive and sophisticated use of data in dashboards to inform decision-making, and the plan to extend the program to smaller government agencies.
Duo's Bryan Rosensteel will be among the speakers at this summit, participating in the 11:05 panel "Continuous Monitoring in the Cloud."
Details
Date:

Thursday, November 19, 2020

Time:

8:10am - 1:00pm EST

Venue:

This is a virtual event
Presenter Info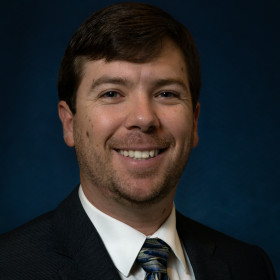 Bryan Rosensteel, Cybersecurity Architect, Duo Security
Register today!