Join Duo in Dallas for ISMG's Fraud & Breach Prevention Summit!
This event aims to help CISOs, fraud and risk teams, as well as security and IT professionals by providing educational sessions on topics such as IoT security, cyber attack trends, how to create insider threat programs, and more!
Inbetween sessions and panels, stop by Duo's booth in the exhibit area to learn about our security solutions and see a demo.
Lastly, join Duo's Senior Security Researcher, Mark Loveless, as he presents, "Fear vs. Reality: Forward Thinking for Security" on Tuesday, April 24 from 11:25am to 12:00pm. This talk is part of the Data Breach Track and focuses on how the death of the network perimeter and the rapidly approaching end to passwords calls for a new view of the security landscape - especially with new devices coming in ever-changing forms.
Details
Date:

Tuesday, April 24 – Wednesday, April 25, 2018

Time:

8:00am – 6:00pm Central Daylight Time

Venue:

Hyatt Regency Dallas

Address:

300 Reunion Blvd E, Dallas, TX 75207
Presenter Info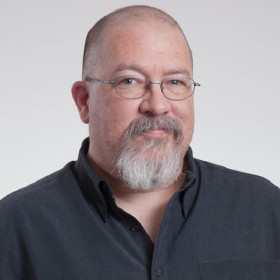 Mark Loveless, Senior Security Researcher, Duo Security
Mark Loveless is a Duo Labs researcher who also goes by the name Simple Nomad on the interwebs. He is not overly paranoid in spite of the fact that evil alien robots are stealing his luggage when he travels.
Find Out More!