GrrCON is an information security and hacking conference that provides the Midwest InfoSec community with a fun atmosphere to come together and engage with like minded people. GrrCON keeps it small with around 2,000 attendance to provide those things other events leave out.
Don't say no one likes passwords. It isn't true. Criminals love them. Passwords are easy to steal, copy, and re-use. Who wouldn't like that? Join Duo Security with Cisco Secure to hear from Cisco's CISO Advisory, Wolfgang Goerlich on Street Cred: Fixing Auth From Passwords to Passwordless.
Details
Date:

Thursday, October 13 – Friday, October 14, 2022

Time:

8:30 am - 6:00 pm EST

Venue:

DeVos Place

Address:

303 Monroe Ave NW, Grand Rapids MI 49503
Presenter Info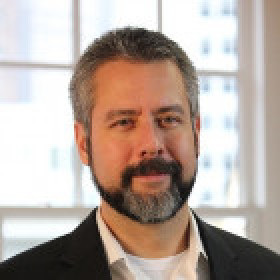 Wolfgang Goerlich
J. Wolfgang Goerlich is an Advisory CISO for Duo Security, now part of Cisco. Prior to this role, he led IT and IT security in the healthcare and financial services verticals. He has led advisory and assessment practices in several cyber security consulting firms. Wolfgang regularly presents at regional and national conferences on the topics of risk management, incident response, business continuity, secure development life cycles and more.