Join Duo Security, at the IDC Security Roadshow in Czech.
This new decade has already provided many lessons. One is that the mantra "never let a good crisis go to waste" could have been written for the cybercriminal fraternity.
Another is that the concept of digital trust is rapidly becoming a business imperative in the digital era.
At the heart of this all, as always, is security: the critical barrier between data integrity and compromise; and a fundamental building block for digital trust.
But trust encompasses so much more. From privacy and compliance to sustainability; from ecommerce to trusted ecosystems; and from ethics and transparency to brand reputation and loyalty.
Engendering digital trust is a business imperative, but it requires leadership and governance from board level to ensure that it becomes part of the very fabric of the business.​
This event is taking place in the Czech and English language.
Details
Date:

Wednesday, March 17, 2021

Time:

9:00am – 4:00pm Central European Time

Venue:

Virtual Event
Presenter Info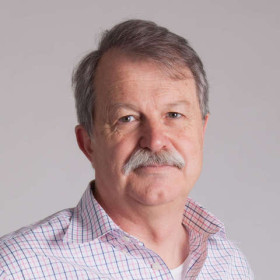 Richard Archdeacon, Advisory CISO
Richard is the Advisory CISO for the EMEA region. He was previously with DXC - HPE - where he was a Chief Technologist in the Security Practice working with clients across all industries and regions. Prior to that, he worked for Symantec for many years. He has also held posts with security industry organisations such as IAAC and the IISP, and has worked on cyber resilience reports with the World Economic Forum.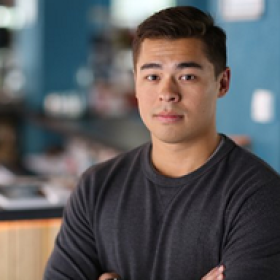 Chris Herms, Public & Health Security SME, Duo Security
A Duo Security specialist in the public, commercial and enterprise sectors, Chris guides the sectors on adapting to cloud security and multi-factor authentication whilst maintaining compliance regulations. Now a part of Cisco's subject matter experts, Chris leads conversations on adopting Zero Trust.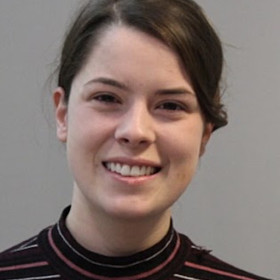 Natalie Williams, Virtual & Cloud Security SME, Duo Security
Natalie Williams, a newcomer to the world of cybersecurity speakers, is an expert at Duo's solutions (MFA, Access & Beyond). Natalie now assists Cisco as a subject matter expert (SME), guiding businesses and leading the adoption of cloud services and Zero Trust.
Register Now