Join Duo Security co-founders Dug Song and Jon Oberheide, and security thought leaders from Facebook, Intuit, and other local organizations to share, learn, and socialize. This fun and engaging networking event is hosted by Duo Security at Fleming's Prime Steakhouse & Wine Bar in Palo Alto.
Among the topics: Cloud, mobile, and BYOD strategies Where top companies are focusing security efforts What's to come in 2017
Details
Date:

Wednesday, October 26, 2016

Time:

5:00pm – 8:00pm Pacific Daylight Time

Venue:

Fleming's Prime Steakhouse & Wine Bar

Room:

Calistoga

Address:

Stanford Shopping Center, 180 El Camino Real, Palo Alto, CA 94304
Presenter Info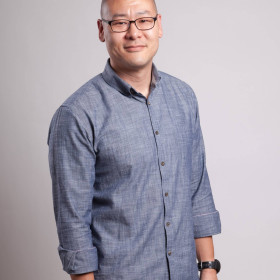 Dug Song
| Dug has a history of leading successful products and companies to solve pressing security problems. Dug spent 7 years as founding Chief Security Architect at Arbor Networks, protecting 80% of the world's Internet service providers, and growing to $120M+ annual revenue before its acquisition by Danaher. Before Arbor, Dug built the first commercial network anomaly detection system (acquired by NFR / Check Point), and managed security in the world's largest production Kerberos environment (University of Michigan). Dug's contributions to the security community include popular open source security (OpenSSH, libdnet, dsniff), distributed filesystem (NFSv4), and operating system (OpenBSD) projects, and co-founding the USENIX Workshop On Offensive Technologies (WOOT).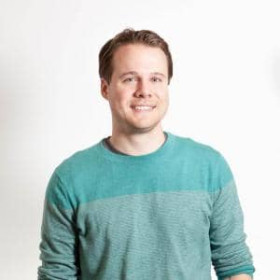 Jon Oberheide, PhD
| Jon is a well-known security expert and researcher. While his research interests span across the security domain, he has deep expertise in mobile security, cloud security, and malware analysis. Jon attended the University of Michigan for a BS, MS, and PhD in Computer Science, and has held positions at Merit Network and Arbor Networks. In 2012, Jon was nominated for the Forbes 30 under 30 award.