The Insider Risk Summit will happen virtually on September 14. Join Duo Security there along with a community of business leaders, security professionals and organizations that understand the challenges of ensuring collaboration, productivity and enablement of team members while also building open and resilient environments.
This summit will provide two full days of opening keynotes, panel discussions, and breakout sessions focused on the risks presented by the world of cloud-based collaboration and decentralized work, as well as solutions and strategies for managing them.
Duo Security is excited to participate in the event. In our session, "Leveraging Access Anomalies to Bolster Policy," Duo Product Marketing Manager Ted Kietzman will cover some traditional algorithms used to highlight anomalies and how they can be improved or specialized. He'll also cover the application of anomaly detection to access management, and a few concrete examples of how and where security teams can leverage anomalies to remediate threats and harden defenses over time.
We look forward to seeing you (virtually) at the event.
Details
Date:

Tuesday, September 14, 2021

Time:

11:00am Central Daylight Time

Address:

This is a virtual event
Presenter Info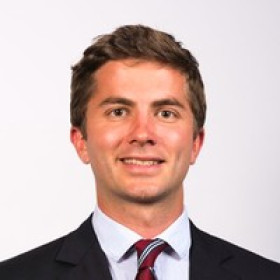 Ted Kietzman, Product Marketing Manager, Duo Security at Cisco
Ted has spent his career accelerating growth at SaaS startups. He has an MBA from Emory University and a Bachelor's Degree in Physics from Bowdoin College. He enjoys fine cheese plates, board games, and watching videos of Richard Feynman explaining the world.
Learn more and register here!