Duo Security invites you to join this virtual event to learn about the most effective ways to protect your healthcare organization. Duo will be participating in two session during the event:
Cisco's sponsored session on Tuesday at 10:30 a.m., "Post-Pandemic Tension Headache: Finding Relief," features Duo Advisory CISO Wolfgang Goerlich and Allison Norfleet, Global Healthcare Lead, Industry Solutions Group, Cisco as they discuss the rapid adaptation and significant IT changes we made in 2020, and the efforts we need to make in 2021 to stabilize and mature remote IT services and meet the new demands of vaccine distribution.
Then at 11:00 a.m. on Tuesday, Duo Global Advisory CISO Dave Lewis will lead a 15 minute session, "Security Debt, Running with Scissors," which discusses how security debt occurs when patches are pushed aside, and risks are accepted but not addressed. The longer they go unaddressed, the harder it is to correct them. Join this 15 minute session to look at the risks debt vulnerability presents and learn how to implement repeatable processes to ensure continued security for your organization.
Additionally, you can find both Cisco and Duo in the exhibitor section of the event at our individual virtual booths. Visit us there for answers to any questions you might have!
This ISMG Summit is invitation only, so please make sure to request an invitation via the ISMG event page linked above. We look forward to seeing you there!
Details
Date:

Tuesday, March 16 – Wednesday, March 17, 2021

Venue:

This is a virtual event
Presenter Info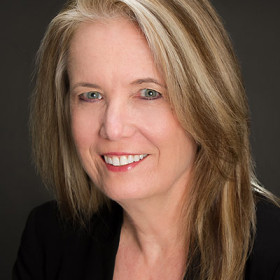 Allison Norfleet Global Healthcare Lead, Industry Solutions Group, Cisco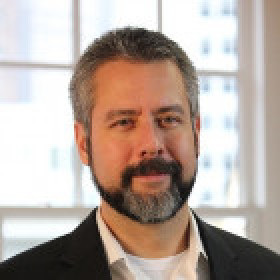 Wolf Goerlich Advisory CISO, Duo Security at Cisco
J. Wolfgang Goerlich is an Advisory CISO for Duo Security. He has led IT and IT security in the healthcare and financial services verticals, and advisory and assessment practices in several cyber security consulting firms.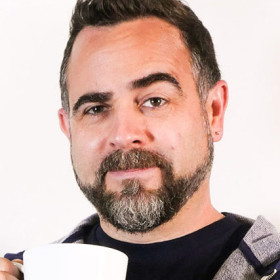 Global Advisory CISO, Duo Security at Cisco
Dave Lewis has 25 years of experience in IT security operations and management including a decade dealing with critical infrastructure security. He is the founder of the security site Liquidmatrix Security Digest and cohost of the Liquidmatrix podcast as well as the host of the Plaintext and Murder Board podcasts. Lewis writes columns for Daily Swig, Forbes and several other publications.
Register here!