Duo Security invites you to join this exclusive, invitation-only ISMG event. This event will be held in a roundtable format, allowing for optimal peer-to-peer engagement and socializing. Attendees will hear from Duo Advisory CISO Dave Lewis as he and ISMG Moderator Nick Holland lead a conversation on the security debt crisis and how to catch up on past due patches and neglected risk.
This event is invitation only, so make sure to request an invitation via the ISMG event page linked above. We look forward to seeing you there!
Details
Date:

Thursday, February 11, 2021

Time:

4:00pm - 5:30pm EST

Venue:

This is a virtual event held via Zoom
Presenter Info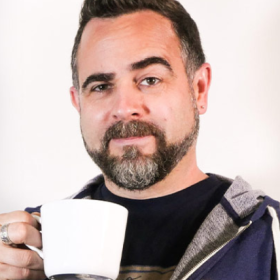 Dave Lewis, Global Advisory CISO, Duo Security
Dave Lewis has 25 years of experience in IT security operations and management including a decade dealing with critical infrastructure security. He is the founder of the security site Liquidmatrix Security Digest and cohost of the Liquidmatrix podcast as well as the host of the Plaintext and Murder Board podcasts. Lewis writes columns for Daily Swig, Forbes and several other publications.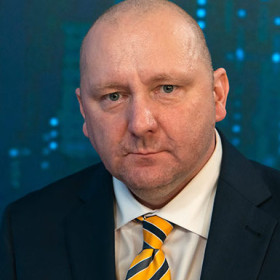 Nick Holland, Executive Editor, ISMG
Holland, an experienced security analyst, has spent the last decade focusing on the intersection of digital banking, payments and security technologies. He has spoken at a variety of conferences and events, including Mobile World Congress, Money2020, Next Bank and SXSW. He holds an MSc degree in information systems management from the University of Stirling, Scotland.
Register here!