Duo Security invites you to one of these exclusive, invitation-only ISMG events. Events are held in a roundtable format, allowing for optimal peer-to-peer engagement and socializing. Duo's very own Dave Lewis (Global Advisory CISO with 25 years of experience, whose insightful writings can be found in Daily Swig and Forbes) will offer valuable insights into how the Zero Trust access model works, how leading organizations use this approach to secure access to their critical applications and data, and how you can implement this model in your organization in five logical steps.
Along with Dave, ISMG's Tom Field will lead this exclusive Virtual Roundtable, which will draw from the experiences of the attendees and offer thoughts on how they have adjusted to recent events. More specifically, this event will have attendees address questions like:
Where am I on my "zero trust" roadmap?
How do I right size my security solutions to dynamically fit changing WFH requirements?
How can I ensure critical business continuity without having to degrade current identity and access controls?
Duo will be at the following regions for ISMG Events:
October 6 - East (registration page coming soon!)
These events are invitation only, so please make sure to request an invitation via the ISMG event pages linked above. We look forward to seeing you there!
Details
Date:

Tuesday, October 06, 2020

Venue:

This virtual event will be hosted via Webex
Presenter Info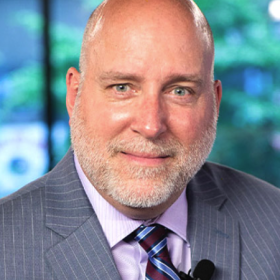 Tom Field, SVP - Editorial, ISMG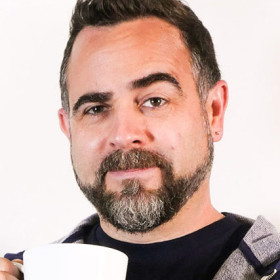 Dave Lewis, Global Advisory CISO, Duo Security
Dave Lewis has 25 years of experience in IT security operations and management including a decade dealing with critical infrastructure security. He is the founder of the security site Liquidmatrix Security Digest and cohost of the Liquidmatrix podcast as well as the host of the Plaintext and Murder Board podcasts. Lewis writes columns for Daily Swig, Forbes and several other publications.