Exploring the Symbiotic Relationship between Security and Risk
Managing the granting and revoking of access based on user workflows is paramount to enabling effective risk management. Enforcing distinct access control requires an interconnected access management system that aligns with company policies and regulations.
Join Duo at this KCLive event to explore the symbiotic relationship between security and risk in successfully managing employee and third-party identities at your organization. Thought leaders and senior practitioners come together to discuss access management strategies that are the need-of-the-hour to kick-start the digital transformation journey.
Details
Date:

Wednesday, July 21, 2021

Time:

2:00pm – 5:00pm Central European Time

Venue:

Virtual Event
Presenter Info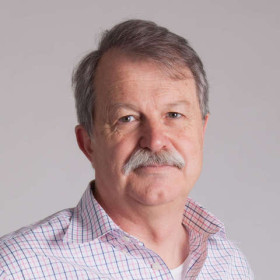 Richard Archdeacon
Richard is the Advisory CISO for the EMEA region. He was previously with DXC - HPE - where he was a Chief Technologist in the Security Practice working with clients across all industries and regions. Prior to that, he worked for Symantec for many years. He has also held posts with security industry organisations such as IAAC and the IISP, and has worked on cyber resilience reports with the World Economic Forum.
Register Now