As an access security provider, Duo sees billions of authentication and access events each year from tens of thousands of customers across huge user and device populations. Mike Hanley presents the major trends and patterns at Internet scale emerging from Duo's unique visibility into the users, devices, networks, and services that make up enterprise remote access, with a special emphasis on trends in across verticals as well as the security posture of various popular mobile device configurations.
Details
Date:

Wednesday, November 02, 2016

Time:

1:15pm - 1:55pm EST

Venue:

Hilton Midtown

Room:

Petit Trianon

Address:

1335 Avenue of the Americas, New York, NY 10019
Presenter Info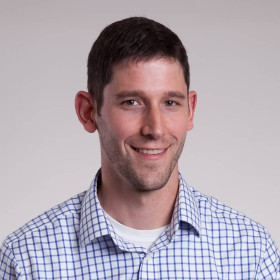 Mike Hanley
Mike Hanley is the Director of Duo Labs, the advanced security research and analysis team at Duo Security. Prior to joining Duo, Mike was a Senior Member of the Technical Staff at CERT/CC, where he conducted applied R&D on a variety of cyber issues in support of the Department of Defense and the Intelligence Community. He has a MS in Information Security Policy and Management from Carnegie Mellon University and an undergraduate degree in Economics at Michigan State University.
Mike presents key findings from mining this dataset of total events Duo services process to provide unique insights to the broader security and information technology communities before concluding with the top 10 actions IT administrators and decision makers can take from this talk and apply today. You'll leave this talk with actionable information about the changing security landscape, with specific insights into strong authentication, platform management, and policy­-based access control mechanisms, all derived from a one­-of-a-kind dataset representing billions of events tied into over 70 other cloud and endpoint services to provide strong authentication, device insight, and platform security controls to some of the world's most valuable brands.
Learn More