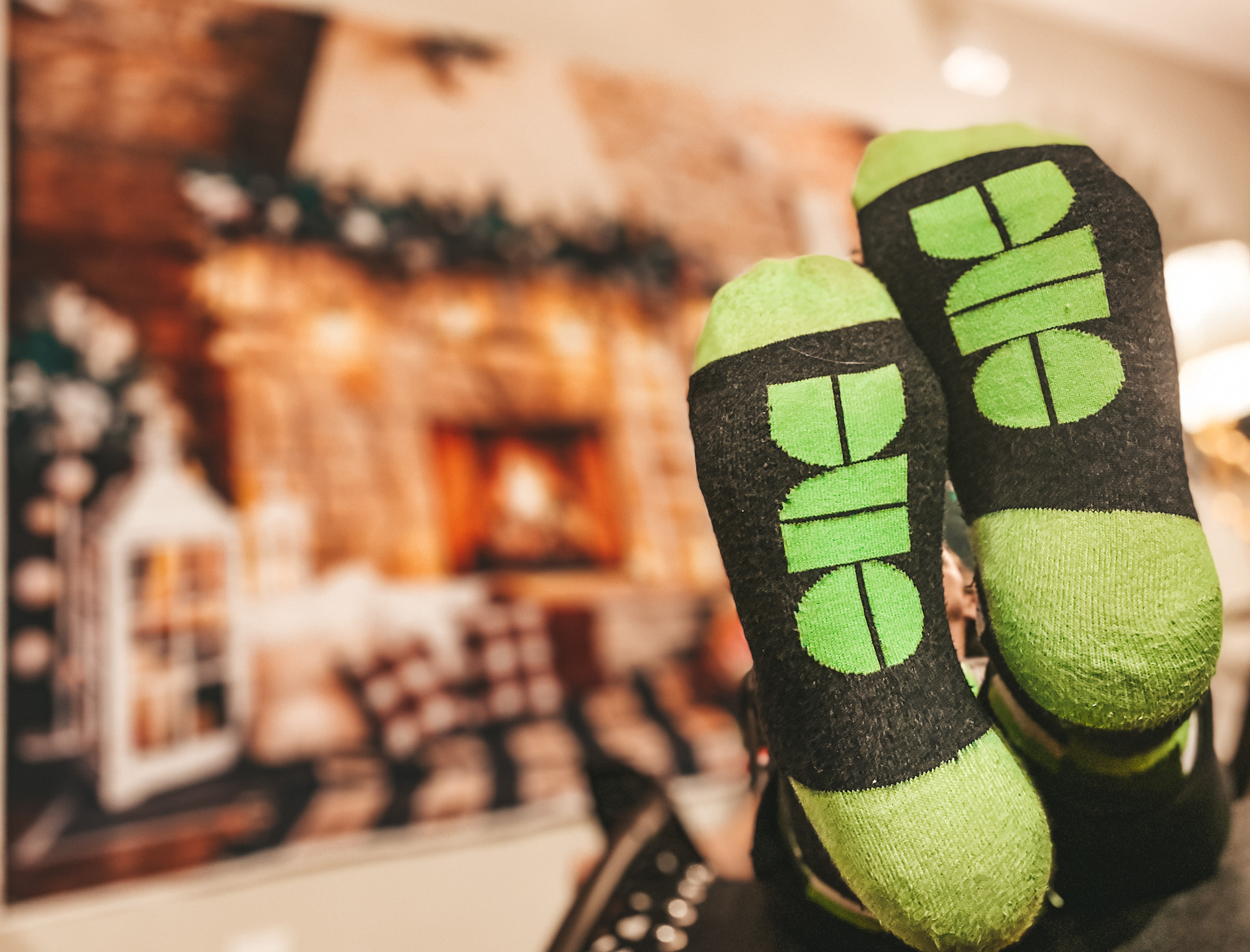 At Duo Security, we value our ability to knock your socks off when it comes to our top-notch MFA solution. But here's something that might also knock your socks off: Duo provides the specific controls for users accessing applications, plus valuable device insights, on top of providing traditional MFA.
We'll also be sending you a sweet pair of Duo socks to make up for knocking them off earlier.
You're invited to join your local Duo team for a free live virtual event where you'll learn why Duo is more than just an MFA provider. All attendees will be able to launch a free trial of Duo immediately after the webinar, so you can experience how Duo could help in your own environment.
Details
Date:

Tuesday, November 10, 2020

Time:

10:30am – 11:30am Mountain Standard Time

Address:

Virtual
Presenter Info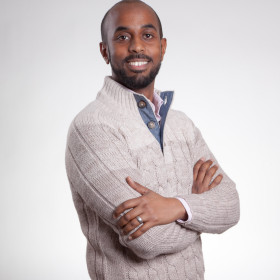 Ali Cheikh
Ali Cheikh is a security engineer with over nine years of experience in the private and public cloud in the US, Middle East and Africa. He has been at Duo for almost 4 years acting as a security advisor and helping organizations strategize how to protect their critical information against phishing, malware attacks and identity theft. Prior to joining Duo, he was at Microsoft for three years where he helped both partners and organizations understand the value of cloud.