Please join Duo Security and Cisco Umbrella for an Evanta virtual boardroom on 4 March! For this event, Cisco Director of Cyber Security Paul D'Cruz and Duo EMEA Advisory CISO Richard Archdeacon will have a conversation with Boliden CISO Lars-Gunnar Marklund about how to take a pragmatic approach to Zero Trust.
Details
Date:

Tuesday, March 16, 2021

Time:

9:00am – 10:00am Central European Time

Venue:

This is a virtual event
Presenter Info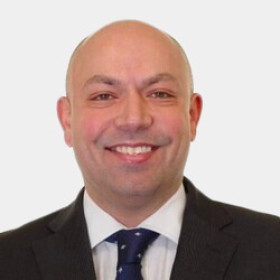 Paul D'Cruz, Director Cyber Security EMEAR, Cisco Systems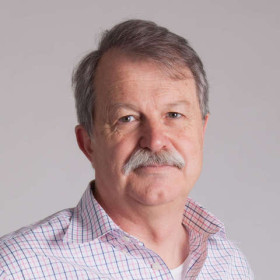 Richard Archdeacon, Advisory CISO EMEA, Duo Security (now a part of Cisco Systems)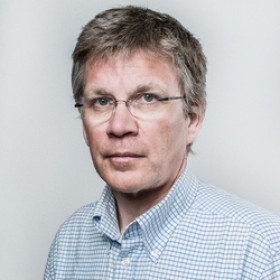 Lars-Gunnar Marklund, CISO, Boliden
Register here to attend!