Duo is proud to be an affiliate sponsor for this two-day SOURCE Conference in Mesa/Phoenix.
At this conference you'll have the opportunity to network with other infosec professionals, participate in workshops focused on public speaking or malware analysis, and attend several talks from over 25 speakers, including Duo Security's R&D Engineers, James Barclay and Nick Steele.
Join Nick and James during their talk "Get Rid of Passwords With This One Weird Trick" on March 1 from 3:10pm to 3:50pm. During this talk, they'll discuss what WebAuthn is (and isn't) and how credential creation and retrieval works. They'll also present two open source projects that will demo how WebAuthn runs in a production environment.
We hope to see you there!
Details
Date:

Wednesday, February 28 – Thursday, March 01, 2018

Time:

8:00am – 6:30pm Mountain Standard Time

Venue:

Mesa Convention Center

Address:

263 N Center St, Mesa, AZ 85201
Presenter Info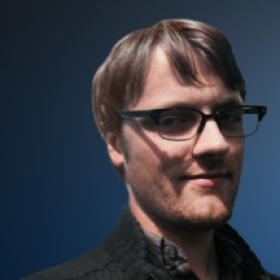 James Barclay, Sr R&D Engineer, Duo Security
James Barclay was formerly a Senior R&D Engineer at Duo Labs, the security research and analysis team at Duo Security. Prior to joining Duo, James was a Tools Engineer at Pinterest, and an IT consultant before that. He's contributed to a handful of open-source projects, and has been called an Apple nerd once or twice.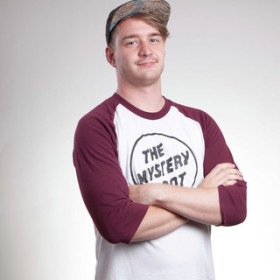 Nick Steele, R&D Engineer, Duo Security
Nick Steele has been making and breaking things on wide area networks for 10 years. Since finishing his degree in cognitive science, he has worked on a range of projects, all mostly related to computers. He is interested in user authentication and behavior, web development, and anchovy pizza.
Register Here!