On Thursday, October 27, please join us for racing, great food and a presentation titled Starting Your Journey to Zero Trust: "Who's Knocking at the Front Door"
Details
Date:

Thursday, October 27, 2022

Time:

1:00 pm - 4:00 pm EST

Venue:

Rush Hour Karting

Address:

White Oak Business Park, 5335 Raynor Road, Garner, NC 27529
Presenter Info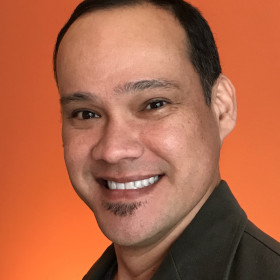 Jim Salmonson
Jim Salmonson is a Technical Solutions Architect at Cisco Systems with 30 years of experience in technology.
His contributions have allowed him to help mature cyber and information technology services with Fortune 500, education, state, local, and federal organizations.
Prior to joining Duo, Jim was a technical leader and policy advisor with the United States Postal Service.