Tech Talk Analyst Series IDC East invites you to interact and network LIVE anywhere you are. Join virtually and hear presentations on research insights, explore the implications, and deliver leadership strategies for CIOs, rising CIOs, and senior technology professionals by revealing unique survey insights.
Join Duo Security with Cisco Secure to hear Cisco's Advisory CISO, Wolfgang Goerlich present: Street Cred: Increasing Trust in Passwordless Authentication on Tuesday, January 17 @ 2:00 pm ET.
Details
Date:

Tuesday, January 17, 2023

Time:

2:00 pm - 4:00 pm EST

Venue:

Virtual Event
Presenter Info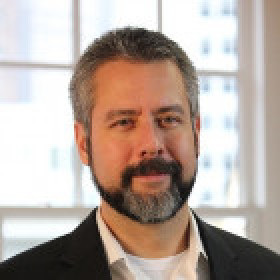 Wolfgang Goerlich
Wolfgang Goerlich is an Advisory CISO for Duo Security, now part of Cisco. Prior to this role, he led IT and IT security in the healthcare and financial services verticals. He has led advisory and assessment practices in several cyber security consulting firms. Wolfgang regularly presents at regional and national conferences on the topics of risk management, incident response, business continuity, secure development life cycles and more.