TechTalk Summits Virtual Analyst Series with IDC, Southeast invites you to join LIVE from anywhere you are and get the benefits of a live roadshow. The session will reveal unique survey insights from TechTalk Summit participants.
Join Duo Security and Cisco Secure to hear from Duo Advisory CISO Wolfgang Georlich on Street Cred: Increasing Trust in Passwordless Authentication on Wednesday, September 14 @ 2:00 PM ET.
Network while learning about the most cutting edge technologies. Meet and speak with sponsors, and the companies you need to know on the cutting edge of technology.
Details
Date:

Wednesday, September 14, 2022

Time:

2:00 pm - 4:00 pm EST

Venue:

Virtual Event
Presenter Info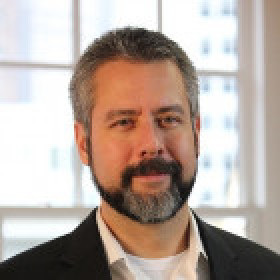 Wolfgang Goerlich
J. Wolfgang Goerlich is an Advisory CISO for Duo Security, now part of Cisco. Prior to this role, he led IT and IT security in the healthcare and financial services verticals. He has led advisory and assessment practices in several cyber security consulting firms. Wolfgang regularly presents at regional and national conferences on the topics of risk management, incident response, business continuity, secure development life cycles and more.
Learn more here