If you'll be at Internet2's Technology Exchange this year, mark your calendar for "The Rise and Fall and Rise of the Edge: The End of Passwords, Beginning of Zero Trust, and the Technologies on the Edge Driving It."
Duo's Senior Security Researcher, Mark Loveless, and Pennsylvania State University's Director of Identity and Access Management, Keith Brautigam, will present this talk on Wed, October 17 at 2:40 p.m.
As the title suggests, this presentation focuses on the rise and fall of the network perimeter and why it is falling, delving into the question of what will rise up to take its place - is the zero trust model an answer to this? What does this journey look like?
Additionally, Mark and Keith will explore how the Internet of Things (IoT) is unintentionally driving this perimeterless movement, with a look at devices such as Industrial IoT aka IIoT, wearables, and one of the odd pieces of technology that is worth exploring for its implications on all of this: the hearable.
Don't miss this discussion on the future of the security landscape.
Details
Date:

Wednesday, October 17, 2018

Time:

2:40pm - 3:30pm EST

Venue:

Loews Royal Pacific Resort

Room:

Pacifica Ballroom 8/9

Address:

6300 Hollywood Way, Orlando, FL 32819
Presenter Info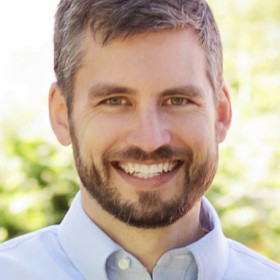 Keith Brautigam, Director of Identity and Access Management, Pennsylvania State University
Keith Brautigam is the Director of Identity and Access Management at the Pennsylvania State University. He is responsible for the strategic direction and operation of University wide authentication, governance, and directory services. Keith has worked at two Big 10 Universities and in a large medical center. His 16 years of experience in IT and Information Security spans research and clinical settings, Research Administration, and multiple Enterprise IT organizations.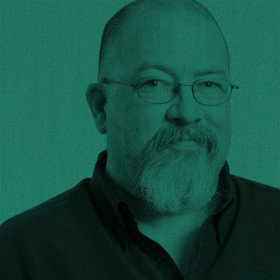 Mark Loveless, Senior Security Researcher, Duo Security
Mark Loveless is a Duo Labs researcher who also goes by the name Simple Nomad on the interwebs. He is not overly paranoid in spite of the fact that evil alien robots are stealing his luggage when he travels.
More Details!