"Zero trust doesn't end with MFA. In order to incorporate the 'real-time information from multiple sources' that President Biden addressed in his cybersecurity executive order this year, we need a fully integrated technology and security stack, device health visibility with management, and policies to enforce access and incident response actions. Attention must be given to employees, devices, applications and microservices that have their own identities and permissions." — Helen Patton, Advisory CISO
Register today to join Tamara Elliott, Bart Green and Jim Salmonson on February 9 as they discuss how a modern, user-friendly approach to secure access allows government agencies to reduce risk, comply with the latest executive guidance on zero trust security, and demonstrate the ability to reach to change. You'll also get an overview of Duo's FedRAMP Authorized, FIPS-compliant product edition. With strong, cloud-based authentication and device visibility, it's tailored to meet the strict security requirements of federal agencies and public sector organizations, including standards put forth by the May 2021 executive order.
Details
Date:

Wednesday, February 09, 2022

Time:

11:00am - 11:45am EST

Venue:

This event will be hosted on WebEx
Presenter Info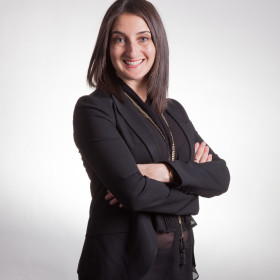 Tamara Elliott, Federal Sales
Tamara Elliott is head of Federal Sales at Duo, now part of Cisco Security. Her career has focused on helping traditionally laggard industries- like consumer retail, higher education, and government- adapt to the most disruptive technologies of the modern era, including big data, mobility, and online/remote work. Tamara lives in the District of Columbia with her spouse and two daughters.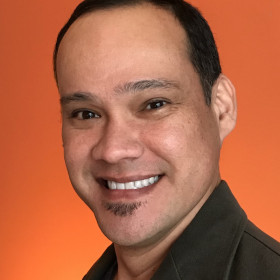 Jim Salmonson, Federal Systems Engineer
Jim Salmonson is a Technical Solutions Architect at Duo at Cisco with 25 years of experience in InfoSec. Jim's career has allowed him to contribute and grow with Fortune 500 organizations, education, state, local, and the federal government. Prior to joining Duo, Jim was a technical leader and policy advisor for one of the largest IT Infrastructures in North America. Jim lives in NC with his wife, two teens, enjoys hiking, and drumming with his band.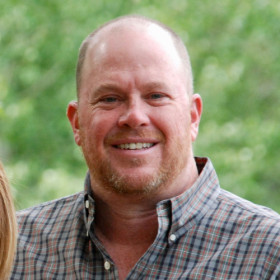 Bart Green, Head of US Public Sector
Bart Green is the Head of US Public Sector at Duo with 25 years of public sector experience. Bart is an evangelist for modern, achievable technology solutions, with a firm belief that better technology translates to better overall management of information technology. Prior to joining Duo, Bart was a Public Sector leader for the largest SaaS ERP solutions in North America. Bart lives in TX with his wife and daughter and enjoys golf, fishing and traveling.