Join Duo's Senior Security Researcher, Mark Loveless, during the week of EDUCAUSE for the interactive presentation, "When IoT Becomes IIoT."
Like the smartphone becoming just a phone, the Internet of Things will lead to just another part of the internet. Is your network ready for next-gen smart infrastructure? The movement toward industrial IoT (IIoT) is real and, coupled with network deperimeterization, this poses interesting challenges.
This breakout session will help you:
Gain an understanding of IIoT and how networks are evolving
Identify the potential pitfalls involving security and privacy and IIoT
Explore what we can expect in both the short- and long-term from evolving and perimeterless networks
Please make sure to register above - we hope to see you on November 2!
Details
Date:

Friday, November 02, 2018

Time:

8:00am – 8:45am Mountain Standard Time

Venue:

Colorado Convention Center

Room:

Meeting Room 303

Address:

700 14th St, Denver, CO 80202
Presenter Info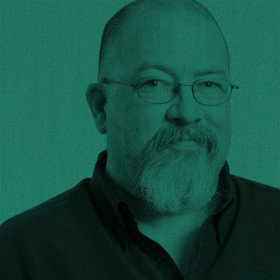 Mark Loveless, Senior Security Researcher, Duo Security
Mark Loveless is a Duo Labs researcher who also goes by the name Simple Nomad on the interwebs. He is not overly paranoid in spite of the fact that evil alien robots are stealing his luggage when he travels.