This event has been cancelled. We apologize for the inconvenience.
Details
Date:

Thursday, September 13, 2018

Time:

6:00pm - 9:00pm EST

Venue:

Boston Harbor Hotel

Room:

Meritage Restaurant and Wine Bar (Napa Room)

Address:

70 Rowes Wharf, Boston, MA 02110
Presenter Info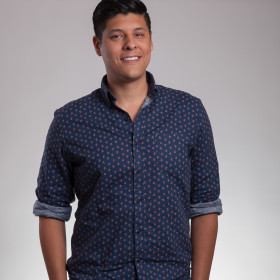 Joe Gonzalez, Duo Security
Joe joined Duo Security in January 2014 as Duo's second Solutions Engineer. Currently, he provides pre- and post-sales engineering support for Enterprise customers, including product education, planning and deployment of Duo Security products.