Join Duo Security on Tuesday, August 28th for an expert panel discussion on zero-trust methodology, what it means for the federal space, and where you can start today.
You'll have the exclusive opportunity to hear from Sean Frazier, Duo's Federal Advisory CISO; Jordan Burris, (invited) Senior Cybersecurity Advisor at OMB; Michael Friedrich, Chief Architect, Cyxtera Federal Group; Paul Grassi, former NIST Senior Standards and Technology Advisor; and Joe Stuntz, former Director of Program Performance at OMB Cyber, as they discuss the zero-trust security model, and share your own perspective and questions.
Guests will enjoy a complimentary breakfast provided by Old Ebbitt Grill, and you'll have a chance to mingle with fellow technology executives.
During this panel discussion, you will learn:

How the road to zero-trust security starts with strong, modern authentication;
How complexity is a security buzzkill; and
How NIST 800-63-3 and federal identity guidelines are changing and paving the way for zero-trust models.
Details
Date:

Tuesday, August 28, 2018

Time:

7:30am - 10:30am EST

Venue:

Old Ebbitt Grill

Address:

675 15th St NW, Washington, DC 20005
Presenter Info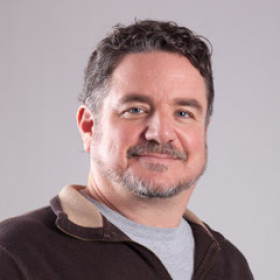 Sean Frazier, Federal Advisory CISO at Duo Security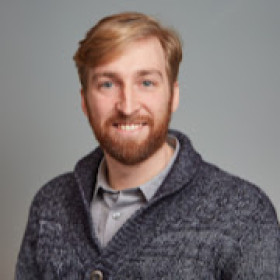 Joe Stuntz, former Director of Program Performance at OMB Cyber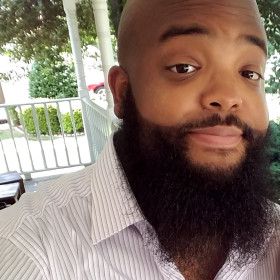 Jordan Burris, (invited) Senior Cybersecurity Advisor at OMB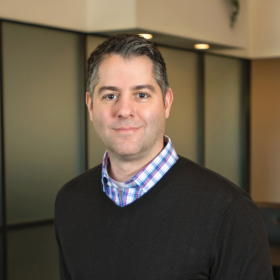 Paul Grassi, former NIST Senior Standards and Technology Advisor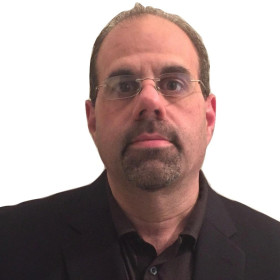 Michael Friedrich, Chief Architect, Cyxtera Federal Group