81% of data breaches still involve weak or stolen user credentials, based on research in the 2017 Verizon Data Breach Report. Many enterprises use Cisco AnyConnect VPN to provide secure access to on-premise applications and mitigate risk, but using passwords alone leaves users vulnerable. As more data is spread between VPN-protected on-premise resources and cloud-based services requiring their own login credentials, the risk of password theft increases rapidly.
Multi-factor authentication greatly reduces the risks associated with lost VPN login credentials, but existing MFA solutions are often too complex or inconvenient for users. Duo Security has solved this challenge for more than 12,000 global customers with authentication solutions for businesses of every size.
Join Bob Slocum from Duo's product team and Bob Rossi from CDW on April 8th, and learn how admins can easily secure all their Cisco AnyConnect and cloud resources for a consistent user experience.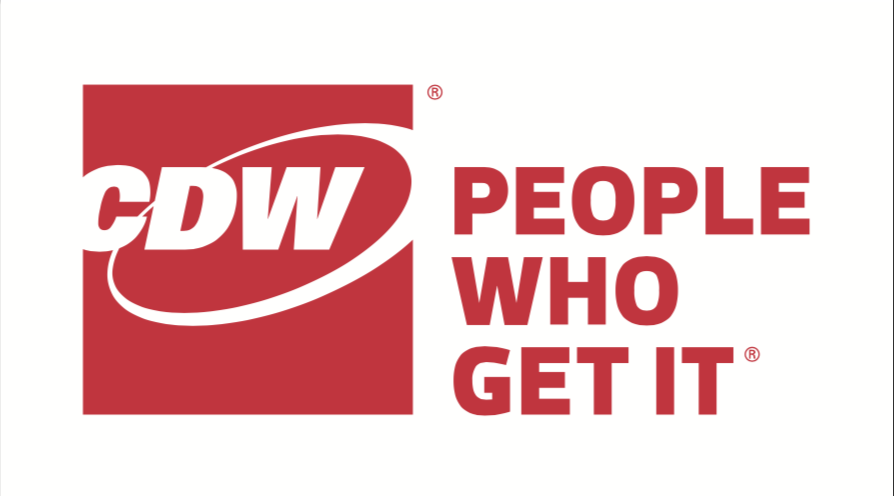 Presenter Info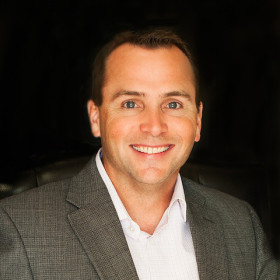 Bob Slocum, Product Marketing Manager, Duo Security
Bob Slocum has spent over 20 years in technology in Product Marketing and Sales leadership roles. He is a highly respected global cybersecurity expert and evangelist with extensive experience in Healthcare, Financial Services, Manufacturing, and other heavily regulated industries.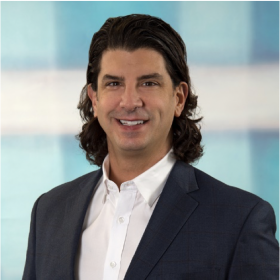 Bob Rossi, Vice President, Networking, Digital Workspace and Security Solutions, CDW
Bob Rossi is vice president of networking, digital workspace and security solutions for CDW, a leading provider of technology solutions to business, government, education and healthcare. Rossi is responsible for the overall strategy and development of CDW's unified communications and collaboration, enterprise networking and security solutions offerings. He leads a team of more than 300 solution architects who are responsible for designing and configuring these solutions for CDW clients and prospects.