After you've solved your core authentication needs, what's the next step in securing access to your critical resources? Your users are validated, but they still connect through a network from potentially vulnerable computers and mobile devices. So how do you identify which of these devices are compromised endpoints?
In a 2017 SANS survey of IT professionals, 79% said hunting for compromised endpoints is "difficult or impossible." Finding the right balance of security and user convenience is daunting, especially with BYOD and hosted applications added to the mix. The good news is that there are ways to make this easier, and this webinar will show you how.
Sneak Peek: Passwordless Take a look at Duo Passwordless Password-based authentication is no longer useful. Passwords are expensive and difficult to manage, create a poor user experience, and are easily compromised. Stefan will give a brief introduce to Duo's approach to the path of going Passwordless.
This webinar will encompass Duo MFA, Zero Trust And Passwordless.
This webinar will be taking place in the German language.
Presenter Info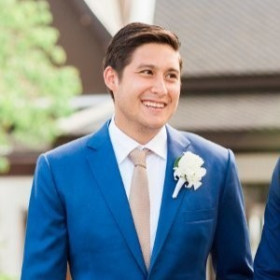 Stefan Seitz
Stefan Seitz, is a specialist at Duo's solutions (MFA, Access & Beyond). Stefan, guides small to mid sectors on how to best implement a Zero Trust strategy whilst adapting to remote work. Stefan, now assists Cisco as a subject matter expert (SME), guiding businesses and leading the adoption of cloud services and Zero Trust.
Register here